Enter the mental health field
Interested in becoming a Qualified Mental Health Professional (QMHP)? The Master of Science in Psychology—Mental Health Professions (MSPsy) at Bridgewater College allows you to meet the requirements to become a Qualified Mental Health Professional in Virginia.
You can complete the program in less than one year! Graduate with your bachelor's and master's degrees, along with an important designation in the mental health field.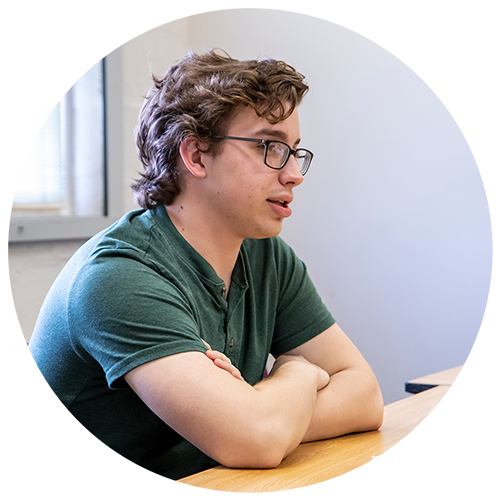 What is QMHP?
Qualified Mental Health Professional (QMHP) is a designation that encompasses an array of mental health workers in various specializations. The QMHP designation in Virginia requires college education along with a set number of hours of experience (that vary according to the nature of your education). Learn more about the steps to earn your QMHP designation.
$640*
per credit
*2024-2025 tuition and fees
As an MSPsy graduate, you will:
Meet Virginia requirements to register as a Qualified Mental Health Professional (QMHP)
Focus on QMHP specialties such as child/adolescent, adult, etc.
Complete your master's degree and the hours you need for QMHP at the same time
Accumulate the experience and practical skills for many mental health and human services careers
Gain practical skills for mental health careers.
Your course work and field experience are focused on practical and directly relevant skills that are needed in various mental health and human service careers.
Learn and practice skills in formal case management, motivational interviewing and crisis intervention.
You can work towards meeting the standards and expertise in one of the following areas:

Qualified Mental Health Professional – Child/Adolescent
Qualified Mental Health Professional – Adult
Qualified Intellectual Disability Professional
Certified Brain Injury Specialist
Dementia/Memory Care
Probation/Corrections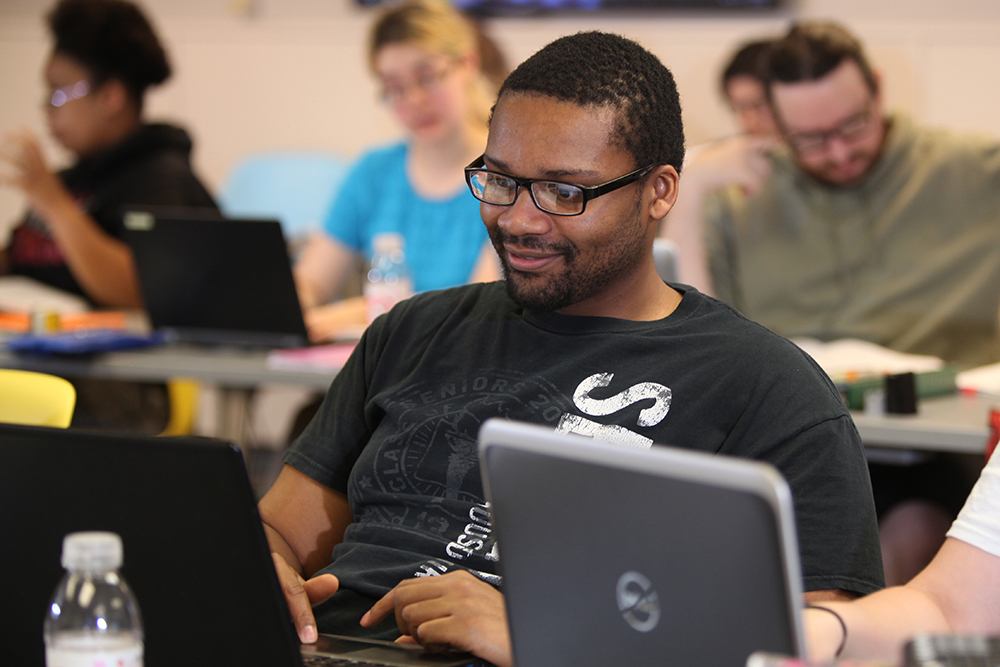 Advantages to our Program
The MSPsy program classes are conveniently scheduled on Tuesdays and Thursdays to give you the time you need to complete your practica and internship hours.
Complete the 30 credit-hour MSPsy full time in as little as 2 semesters. Full and part-time options available.
Current Bridgewater students can complete a B.S./B.A. + M.A. in only five years.
100% graduation rate
100% employment in the field within 3 months (90% hired before graduation)
Become a qualified mental health professional using best practices and empirically-validated techniques.
Virtual Graduate Information Sessions
Join us virtually to experience our graduate programs at Bridgewater. Speak directly with program directors and current students to gain an insight of how to advance your education to further your career in the field of mental professions.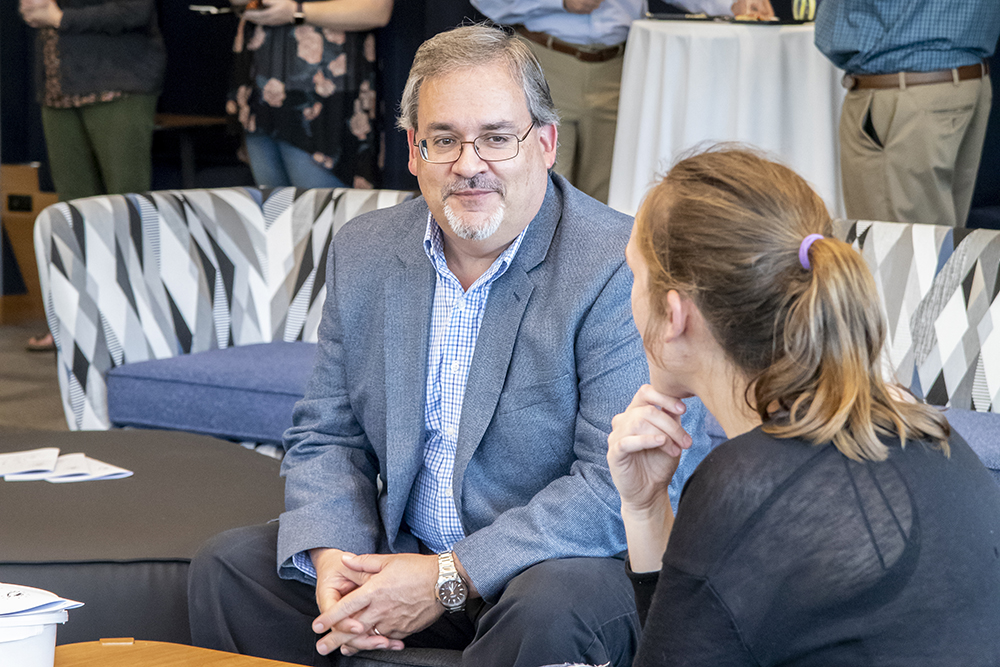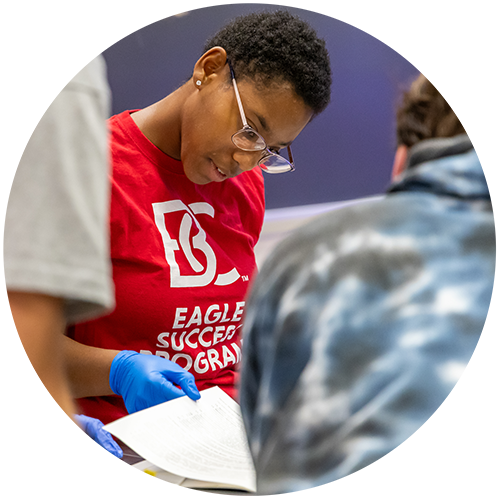 Careers in Mental Health

Graduate Students Awarded Scholarships, Post-Graduation Jobs
Bridgewater College has partnered with the Virginia Foundation for Independent Colleges (VFIC) and the Inova Loudoun Hospital in Leesburg, Va., to award $10,000 scholarships to three master of science in psychology (MSPsy) graduate students from the class of 2024: Kiana Carter, Jillian Laub and Briana Roach.
The Bridgewater College MSPsy program operates on a rolling admissions process. Applications open August 1 each year and are reviewed until the cohort is filled. It is best to submit your applications early to ensure the best opportunity to be admitted.
In addition to the college's graduate admission requirements, admission to the MSPsy program requires:
A complete online graduate application.
Application fee of $50.
Minimum undergraduate GPA of 2.7 on a 4.0 scale.
Submission of official sealed transcript of all undergraduate and graduate course work completed.
Completion of undergraduate (Bachelor's) coursework with a minimum grade of C or better in:

Introductory social science (psychology or sociology preferred)
Psychopathology -or- Abnormal Psychology
Quantitative research methods and/or statistics
Physical or natural science with an accompanying lab
Ideal candidates will have 18 or more credits in psychology, sociology, social work or health services areas
Letters of Recommendation:
Three letters of recommendation should be submitted with your application. At least one letter should be from an internship supervisor, field experience supervisor or employer. At least one letter should be from an undergraduate professor.
Personal statement (see question below)
Part 1: Put this graduate program into some personal life history (past) and professional planning (future). What have you done (personally, academically, vocationally, volunteer, etc) to prepare you for this graduate program in Psychology-Mental Health Professions? How do you expect the program to connect to you – and you to the program? Finally, how do you foresee this program helping to advance your personal and career goals into the future?
Part 2: Working in the mental health professions requires resilient personal qualities, cognitive appraisal skills, and an encouraging helping approach. What are personal qualities that you understand about yourself that leads to a positive and productive helping approach when working with others? How have you come to this understanding (personally) and how has this been confirmed (from others)?
Part 3: To best prepare each student for an immediate position for employment and to maximize opportunities to become certified or designated by an organization – a single specialization is needed to accumulate the minimum 500 hours of internship and practicum in the program. We currently recognize the following areas of specialization:

Child/adolescent (mental/emotional/behavioral)
Adult (mental/emotional/behavioral)
Intellectual/Developmental Disabilities
Brain Injury
Dementia/Memory Care
Corrections/Criminal Justice
Identify which area of specialty you choose. Explain what reasons you have for selecting the specialty area. Finally, discuss the type of work environment that you seek (type of facility, coworker/peer interactions, supervisor relationship, consistency of workday activities, etc.). Please view your application as a persuasive argument about why you will succeed in the program.
Fall
Motivational Interviewing (4)
Psychiatric Rehabilitation (3)
Professional Issues & Ethics (3)
Forensics, Criminal Justice & Mental Health (2)
Practicum (2)
[minimum 200 clock hours]
Spring
Case Management (4)
Substance Use & Abuse (3)
Research and Program Evaluation (3)
Crisis Intervention Strategies (3)
Internship (3)
[minimum 300 clock hours]
The 2024-2025 tuition and fees are $640 per credit hour. The total budget for the program includes direct charges (tuition and fees) and estimated indirect costs (eg., books, travel). For the total budget visit Graduate Student Tuition and Fees.
Ready to learn more? Contact us!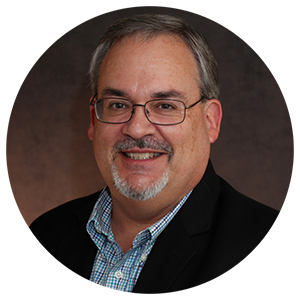 Dr. Alan Eby
Professor, Psychology
Director, Psychology Program
540-828-5627
leby@bridgewater.edu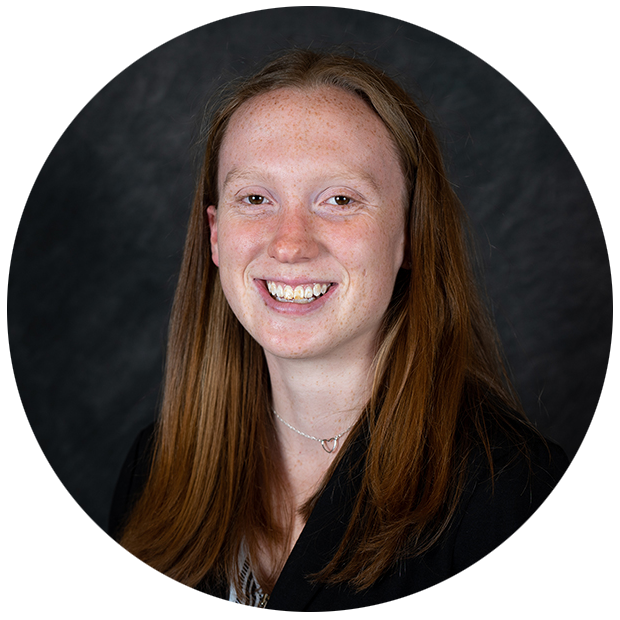 Victoria Hudson
Assistant Director for Graduate Recruitment
540-828-5375
vhudson2@bridgewater.edu