Hands-on exploration
The biology department is located on the first floor of the McKinney Center, which is Bridgewater's comprehensive teaching center for science and mathematics. It serves as classroom space and research sites for students. State-of-the-art equipment located onsite gives students practical experiences using the same instrumentation as practitioners in the field. Outside the McKinney Center features a teaching/research greenhouse with the adjacent Shrum Garden, and a herbarium. The on-campus biology facilities combined with our location in the Shenandoah Valley provides the perfect opportunity for hands-on exploration and learning.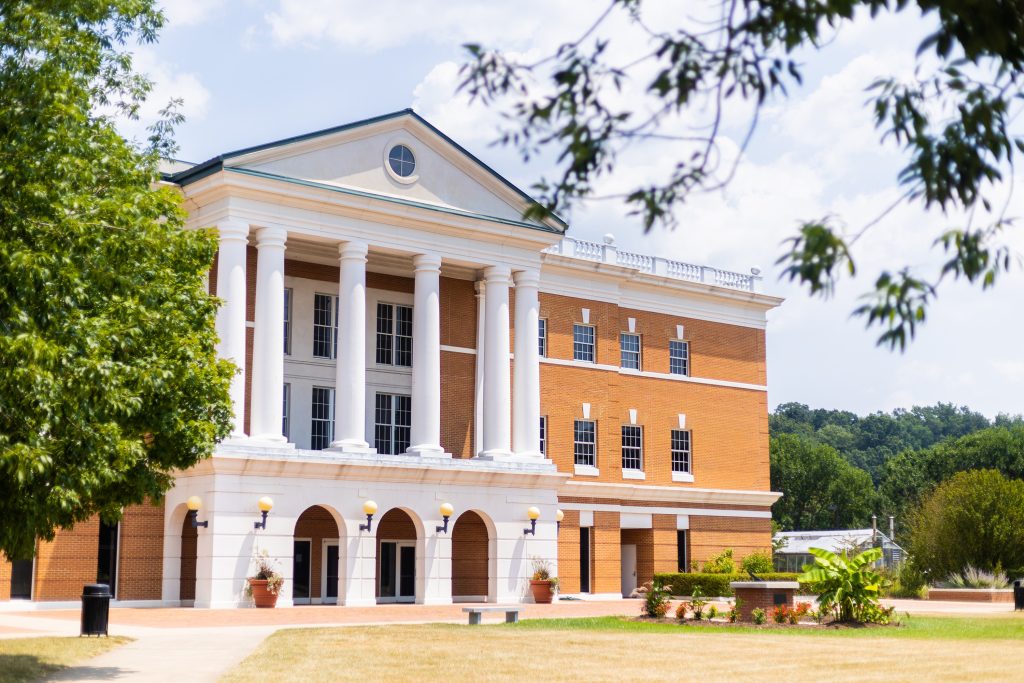 The McKinney Center
The state-of-the-art McKinney Center is a testament to Bridgewater College's commitment to STEM education. It has six teaching laboratories that are well equipped to provide hands-on exploration in organismal biology, anatomy, physiology, microbiology, molecular biology, environmental science, and population biology.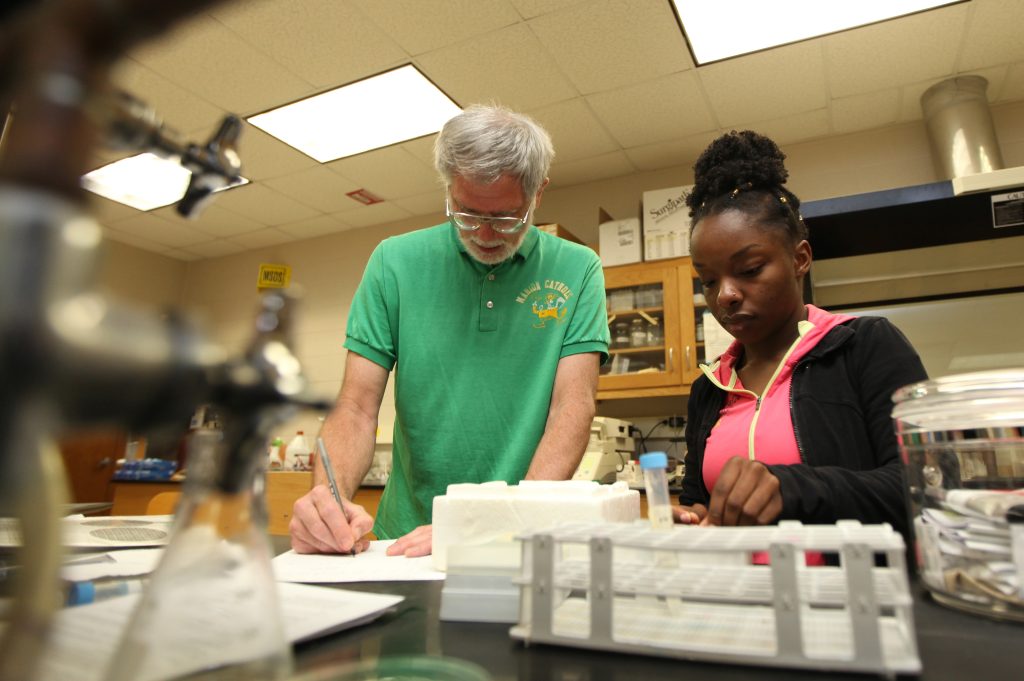 Research Opportunities
Almost all faculty members have small research labs separate from the larger teaching labs to provide individual research opportunities for students who decide to pursue honors and independent study courses or a summer research project.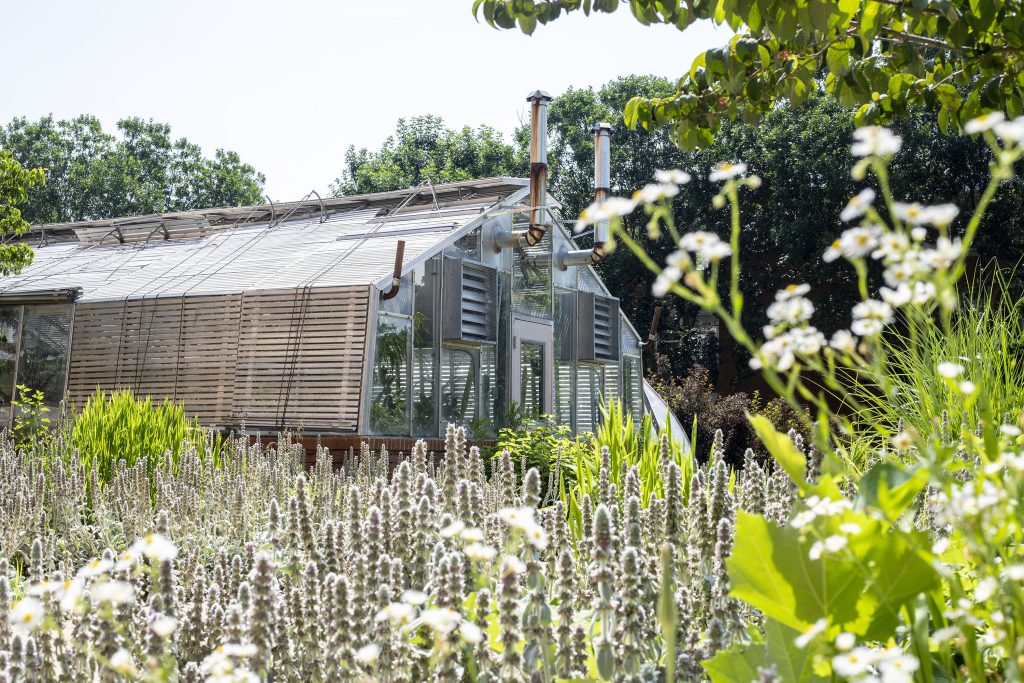 Greenhouse and Shrum Garden
The McKinney Center also features a teaching and research greenhouse with the adjacent Shrum Garden, and a herbarium. These facilities give students the ability to study and learn about self-sustaining environments, species diversity, and more.
Field Trips
The department takes full advantage of its central location in the Shenandoah Valley. Regular field trips to local environs throughout Virginia and West Virginia are incorporated into many relevant courses throughout the year.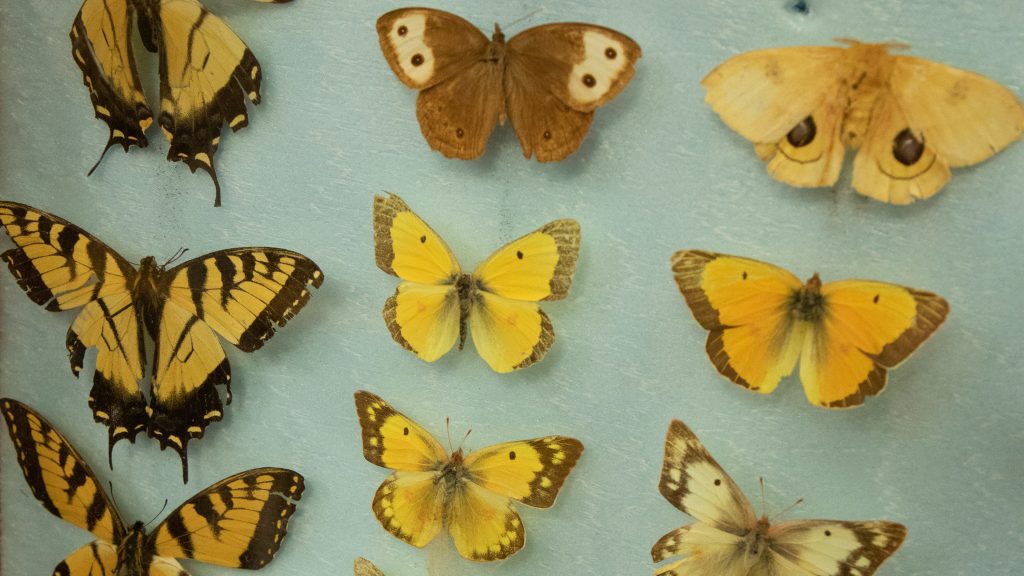 Natural History Collection
BC's Natural History Collection houses unique, extensive collections of shells, butterflies and other wildlife specimens that have been donated to the College.
Gallery