Explore connections to the natural world
When you major in environmental science, you'll be part of a program that combines courses from biology and chemistry. Your environmental science degree prepares you for immediate employment in the field or for graduate programs in areas such as environmental engineering, ecology and resource conservation.
What to Expect
47-50 credit hours of courses in biology, chemistry and mathematics
Experiences inside and outside of the lab that will help prepare you for your future career
Courses
You'll take a variety of core classes covering biology, ecology, general chemistry, principles of environmental science, and more. Then you can develop depth in any area of interest through upper-level classes and research.
Introduction to Environmental Sciences
ENVR-101
Introduces basic biological concepts and applies them to help students understand the causes and solutions of environmental problems.
Principles of Environmental Sciences
ENVR-301
An exploration of basic biological, chemical, geological, and physical processes at work on the earth, its lifeforms, and its natural resources.
Natural Resource & Environmental Law
ENVR-305
This course will provide an overview of federal and state laws that are aimed at the conservation of natural resources and/or protection of environmental quality.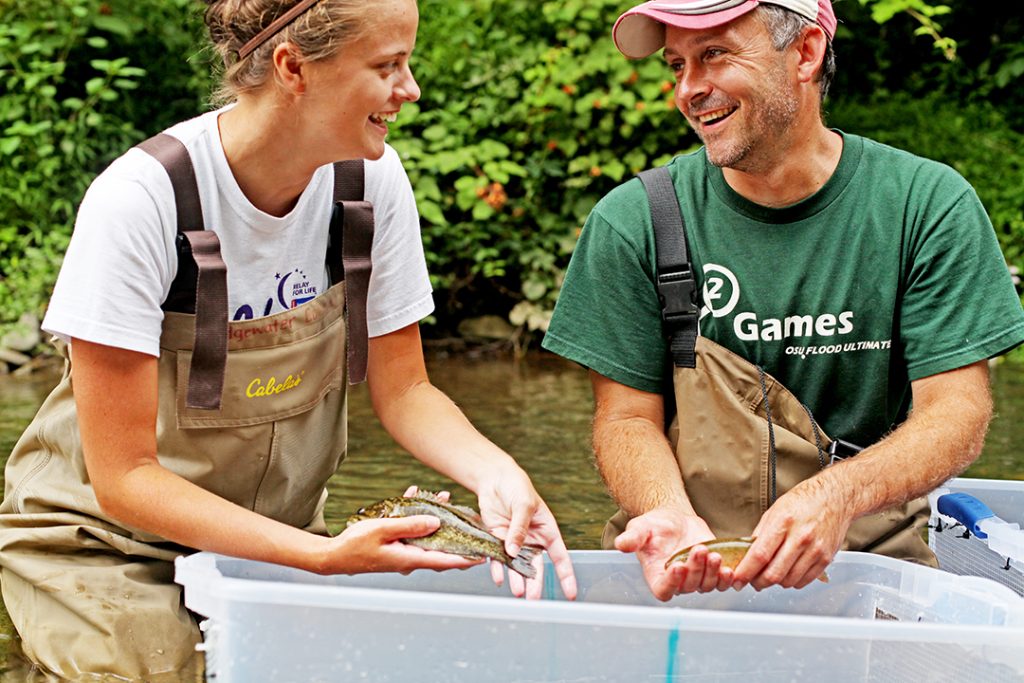 The class where I felt I was first part of my major was Principles of Environmental Science with Dr. Kreps as this is really where I go to learn the "meat" of my major. It gave me my first real taste for field work which is why I chose a career where I am doing field work and out meeting and talking with farmers.

Rachel Winter '18, Environmental Science Major
Required Courses Meet the Faculty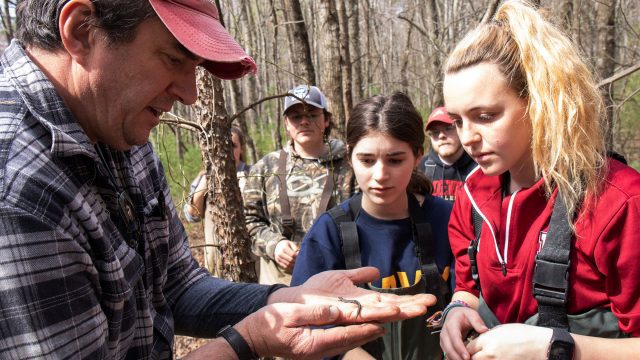 Wildlife Biology Minor
The wildlife biology minor allows students wanting the breadth of the biology or environmental science major to also focus in areas of wildlife biology and management.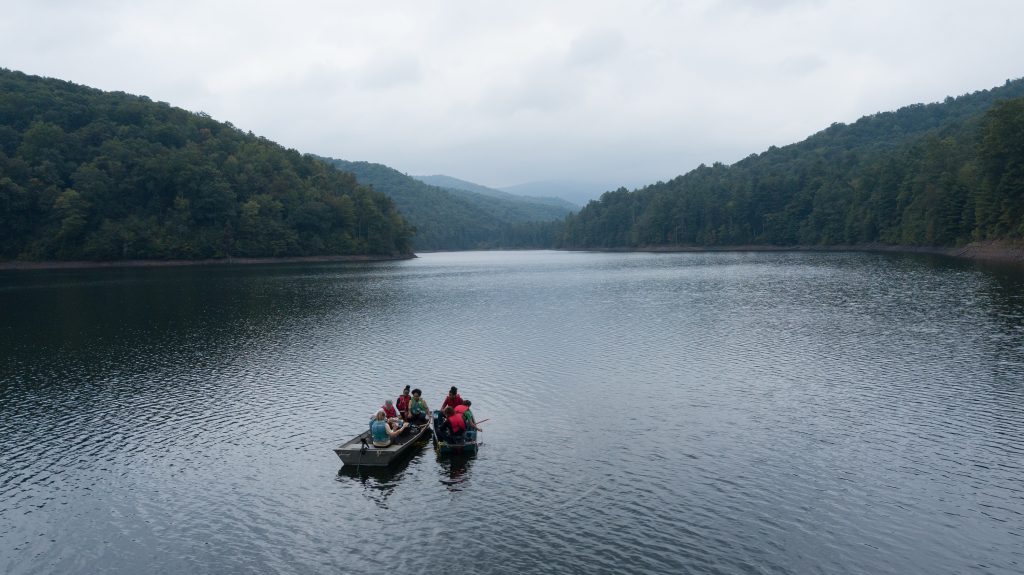 Program Highlight
Smithsonian-Mason Semester for Conservation Studies
Bridgewater College is a member institution of the Smithsonian-Mason Semester, which is run by George Mason University out of the Smithsonian Conservation Biology Institute (SCBI) in Front Royal, Va.
In this program, students live on the SCBI campus and learn about the theory and application of conservation biology (including the social, political and economic dimensions).
Students participate in one of two 16 credit hour programs: Ecology for Effective Conservation Practices or Applied Conservation Strategies (for any student interested in conservation). Interested students should visit the program's website and contact the biology department or the coordinator of international education. Both programs are appropriate for juniors and seniors. There are no specific prerequisite classes for the Applied Conservation Strategies. That program is open to all majors. The Ecology for Effective Conservation Practices semester has Ecology (BIOL-350) as a prerequisite.
Students are charged Bridgewater's standard tuition, fees, room and meals for the consortium semester and institutional financial aid from BC is limited to $7,000 for the semester.
Careers
Pursue careers in conservation, earth science, environmental consulting, government, teaching, water and wastewater technology and more.
Environmental Scientist
Conservation Technical Assistant
Science Teacher
Natural resource manager
Environmental consultant
Water conservationist
Sustainability consultant
Agricultural scientist
Zoologist & wildlife biologist
Geological technician
You can participate in environmentally-related internships in a variety of settings, including:
Local industrial and municipal wastewater treatment plants
Virginia Department of Environmental Quality
Harrisonburg/Rockingham Regional Water and Sewer Authority
District offices of the U.S. Forest Service
Virginia Department of Game and Inland Fisheries
Chincoteague National Wildlife Refuge
Shenandoah National Park
Regional environmental consulting companies
Similar Programs
Consider double majoring, adding a minor, or focusing on a certain area of study.
Questions? Contact Us!
Dr. Robyn A. Puffenbarger, Department Chair
540-828-5713
rpuffenb@bridgewater.edu