Music is alive at BC
Do you hear that? The sound of music is alive at Bridgewater College. Whether you sing, play an instrument or want to explore the history and theory of music, it's all here.
The department of music is small and personal. You'll have easy access to private practice rooms and rehearsal spaces. Your professors are always available for personal instruction and guidance. You'll get to know students across campus through the various music ensembles. Concert choir, chorale, jazz ensemble, symphonic band and so much more.
Students who major in music might also be interested in Bridgewater's 5-year Master of Arts in Digital Media Strategy.
We're always learning, practicing and performing. Join us.
Upcoming Performances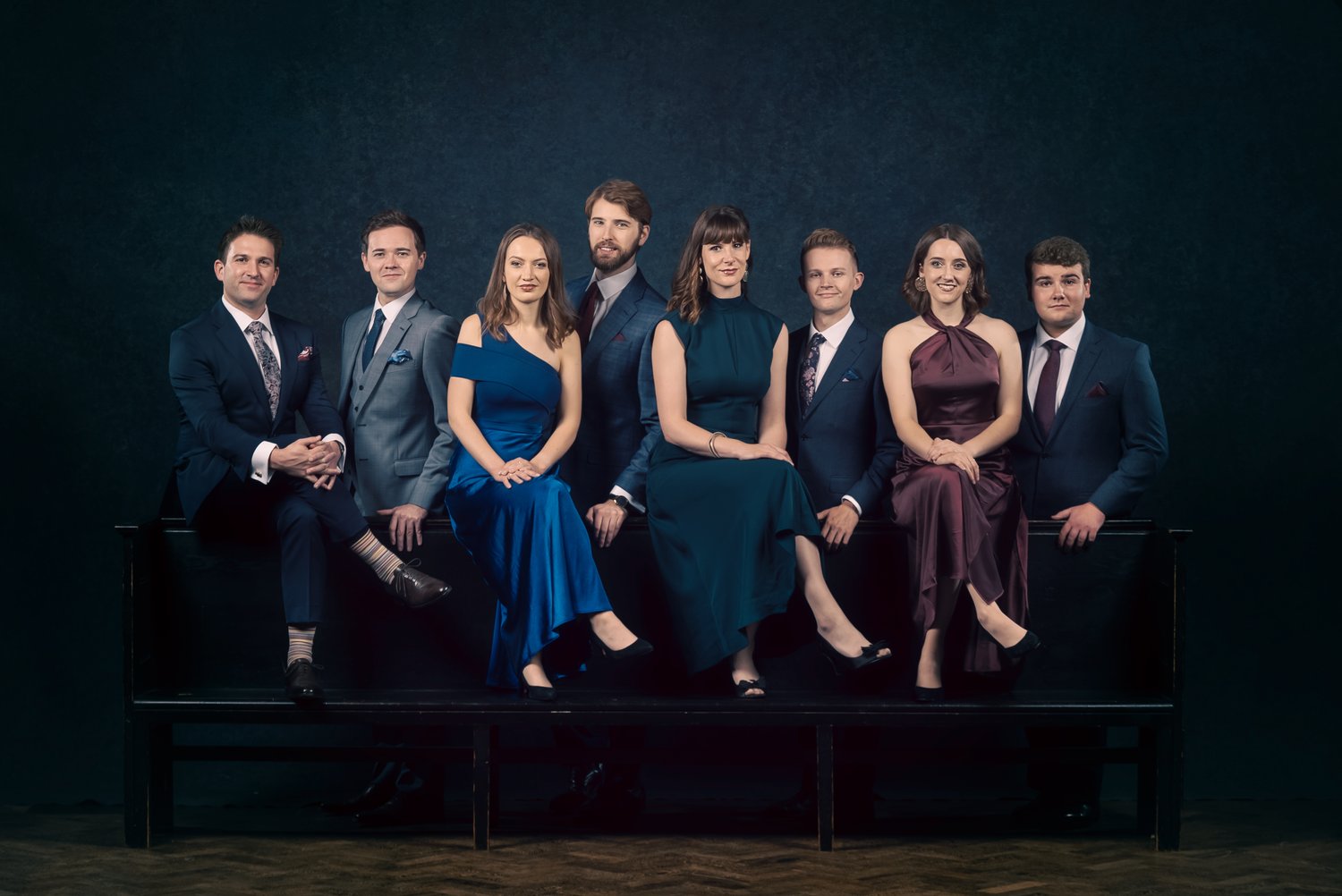 While admission is free, guests are asked to reserve their seats online as seats for this performance will be limited.
Explore Department of Music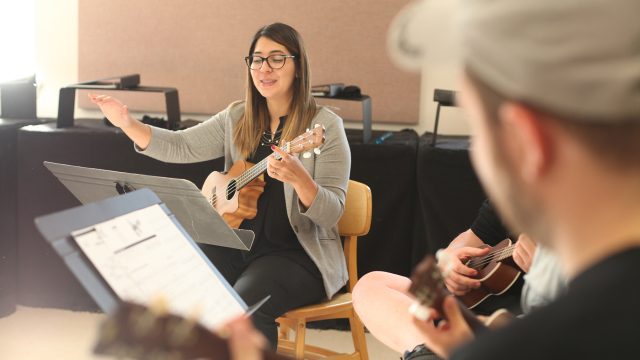 Music Faculty
Meet the faculty of the music department. Students will learn from faculty who are actively working on their own music while personally mentoring students.