What is QMHP?
Curious about what you can do with a psychology major? Explore becoming a Qualified Mental Health Professional!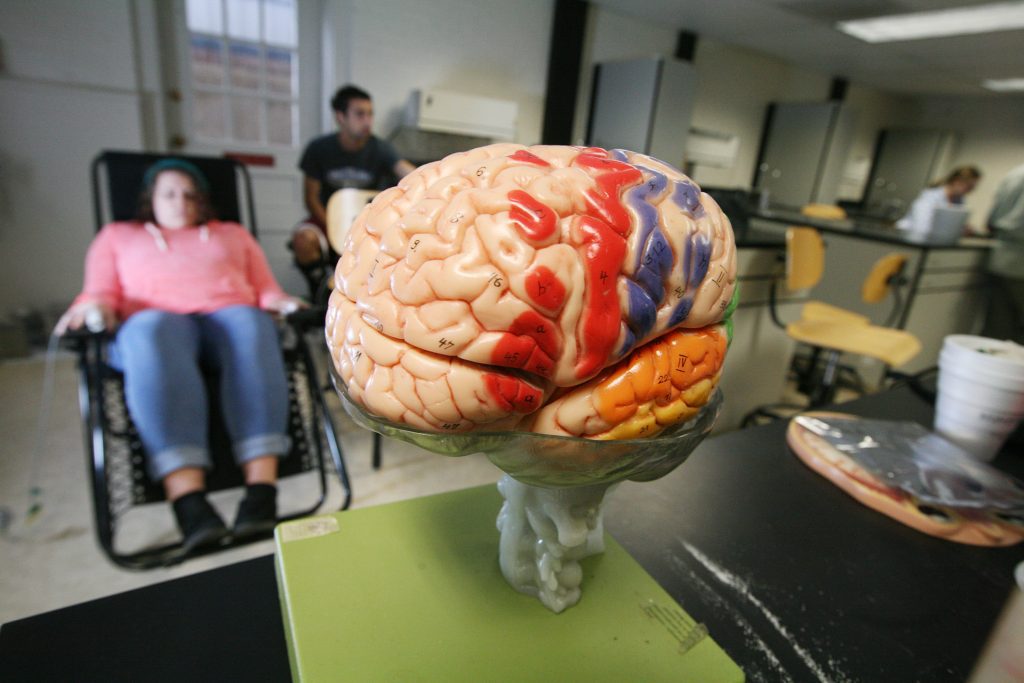 What can I do with a psychology major?
When you select a college and choose a major such as psychology, this question is probably one of the first ones you'll ask. You might think the answer is likely "become a psychologist."
While hundreds of thousands of psychology majors graduate every year, only a very small percentage will ever go on to become a licensed psychologist with a doctoral degree. However, many psychology majors DO go on to careers in the mental or behavioral health field.
Working in mental or behavioral health is actually quite common and may connect with you if your desire to study psychology relates to motivations such as wanting to help others or to better understand them.
You see everywhere the tremendous need for mental or behavioral health services. It's certainly needed in all the areas you might think of immediately, such as counseling, social work, substance use counseling and crisis intervention. But it is also greatly needed in areas of mental and behavioral health that are less well known and lead to jobs such as behavior specialist, mental health case manager, behavioral consultant or behavior case management specialist.
What about counseling, social work and clinical psychology?
You're probably familiar with counseling, social work and clinical psychology as career options. These professions demand multiple years of graduate work, followed or accompanied by an internship or residence and ultimately lead to a licensure.
This model, especially as it relates to private practice, has become increasingly expensive and difficult to maintain. Some of the challenges include increased financial expenses to cover liability insurance, increased need for continuing education, increased complexity of billing and record-keeping, and a reduction in the company of fellow peers, who are crucial to help with compassion fatigue and collegial/professional stresses.
Counseling and clinical social work programs require at least two years of full-time education before any residence or post-degree experience. Clinical psychology requires at least four years (often five) of education before residency. Many graduate school applicants also discover that most scholarships and grants are not available to cover a master's program and that most fellowships and assistantships are only part of doctoral-level programs.
This suggests the need for another approach to help train candidates for the numerous mental healthcare positions that exist.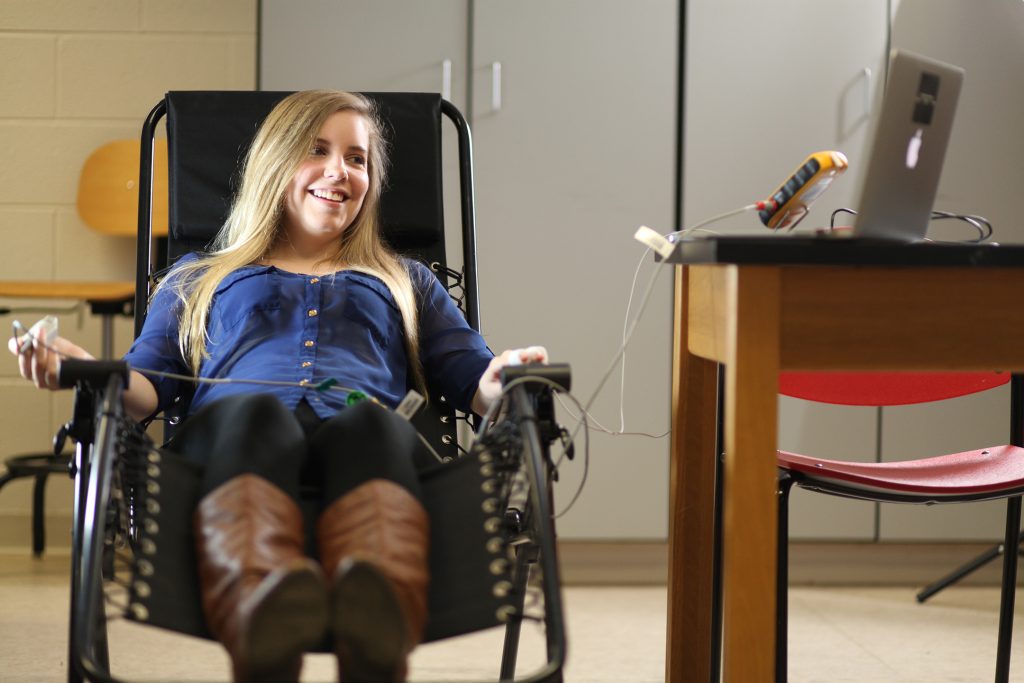 What are some other approaches to mental and behavioral health?
Virginia is one of a growing number of states that has started using the term Qualified Mental Health Professional (QMHP) to refer to mental or behavioral health workers who do case management. Recently, states such as Texas, North Carolina, Oregon, Michigan, and Kansas have started to use QMHP or a similar term (some use "qualified professional – mental health" or similar).
Regardless of whether a state uses the QMHP term, all states utilize some form of mental or behavioral case management in community mental health centers as a vitally important mental health service to their clients or consumers. Most states have hundreds of open positions in mental or behavioral health case management. This is a mental or behavioral health service delivery position that is very much in demand and offers an entry point into the needed mental health services field.
The traditional occupations in mental health usually operate under the traditional service delivery model, which means the professional counselor, psychologist, etc. meets with their client for about one clinical hour of treatment per week. The relationship usually continues until resolution or until the client's insurance reaches a maximum number of sessions.
QMHPs usually operate in longer sessions (maybe 3-4 hours at a time) and typically over longer periods of time (six months to two years and, in some cases, indefinitely). When you compare the amount of time spent with a person in need of services, the case management model of helping others as a QMHP involves substantially more direct contact with clients than the traditional clinical model.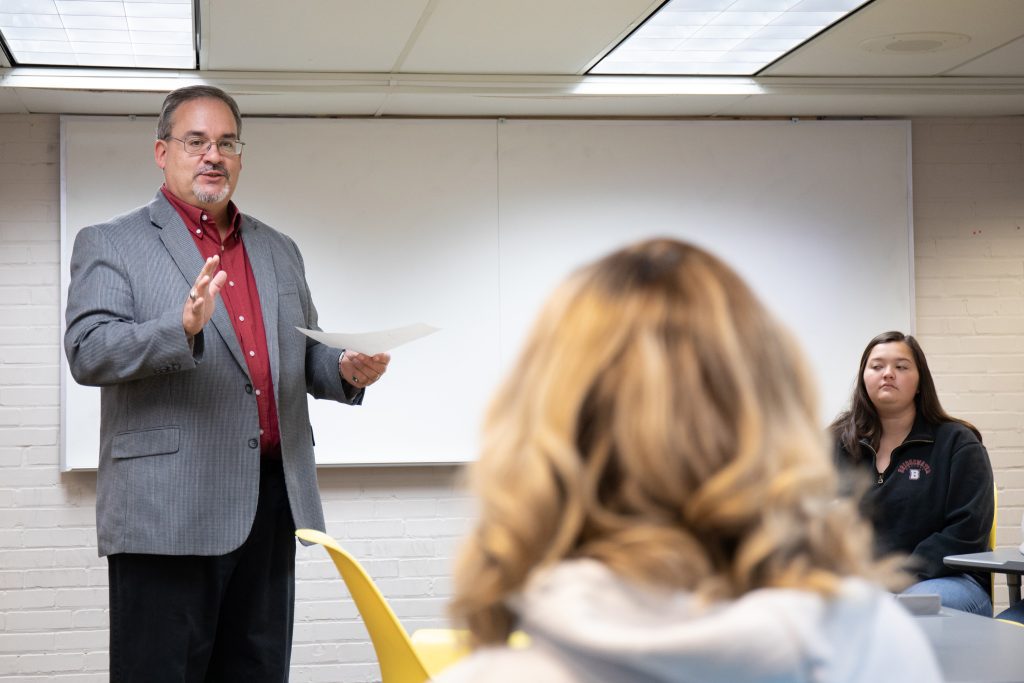 What is a QMHP?
Qualified Mental Health Professional (QMHP) is a designation that encompasses an array of mental health workers in various specializations.
The QMHP designation in Virginia requires college education along with a set number of hours of experience (that vary according to the nature of your education). Virginia state regulations mean you can earn a QMHP with the following:
Bachelor's degree in non-human services + 3,000 hours of experience
Bachelor's degree in human services (psychology, social work, etc.) + 1,500 hours of experience
Master's degree in psychology, social work (or a few others), along with 500 hours within the program (as an internship/practicum)
You also need to determine whether you want to work with children/adolescents or with adults. If you want the flexibility to do both, you double the experience hours and complete the stated hours for both age groups. One unique aspect of the QMHP designation is that you have the ability to work in a role while completing the training hours (which involve supervision on a regular basis).
The QMHP designation means that someone without numerous years of additional education and investment is able to obtain a quality job with good pay and opportunity for future advancement, the agency providing services is able to hire more workers, and most importantly, more people in need are able to obtain mental and behavioral health services.
Prepare for a career as a QMHP
Bridgewater College's Master of Science in Psychology—Mental Health Professions (MSPsy) program helps students gain the relevant skills to enter various mental health and human service careers. Graduate students will learn and practice skills in formal case management, motivational interviewing and crisis intervention. Key benefits of the program include accumulating the experience for a variety of careers in the mental health field and completing your master's degree and the hours you need for QMHP at the same time.