Become a game changer in the HR industry
The Master of Science in Human Resource Management (MSHRM) program at Bridgewater College will prepare you to be an innovative strategic partner in the area of human resources in an increasingly diverse and international workplace.
You'll explore organizational excellence, international issues, legal and regulatory factors, analytics in HR, and consulting concepts and practices. The capstone course will provide you with the opportunity to practice your newly developed skills, through a consulting project in the local community.
$640*
per credit hour
*2024-2025 tuition and fees
Online or In-person
BC's MSHRM program is now available in a "hyflex" format. A "hyflex" format means classes will be taught to both in-person and online students at the same time.
Take it to the next level with Bridgewater College. Apply today by filling out our online application.
As an MSHRM graduate, you will:
Embark on a career with projected growth over the next decade.
Learn from experienced professors who have had careers in HR.
Understand the global workforce and the regulations that affect their practice.
Specialize in a particular HR field, such as health care, finance or manufacturing, during your capstone experience.
Add value to any organization.
According to the Bureau of Labor Statistics and the Society for Human Resource Management (SHRM):
The human resources (HR) field is one of the fastest growing employment fields with a projection of more than 14,000 job openings annually.
Getting a master's degree in HR may give professionals the best prospect for promotion in the field.
HR managers have a median salary of $113,000 with the lowest 10% of earners being around $67,000 per year.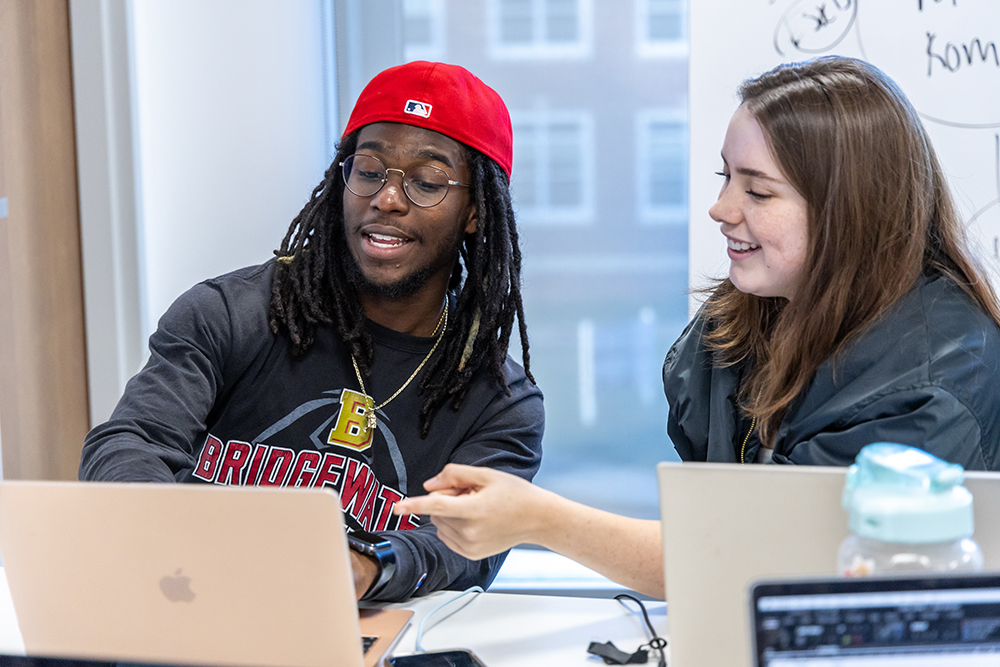 Advantages to our Program
Develop advanced human resource management skills in critical areas of the industry.
Academically Aligned with Society of Human Resource Management's curriculum
The curriculum for the Master of Science in Human Resource Management fully aligns with the recommended requirements for degree programs as outlined in the latest HR Curriculum Guidebook and Templates published by the Society for Human Resource Management (SHRM). Students in SHRM-aligned programs are eligible to apply for the SHRM Certified Professional (SHRM-CP) exam in their final year under a special student eligibility provision.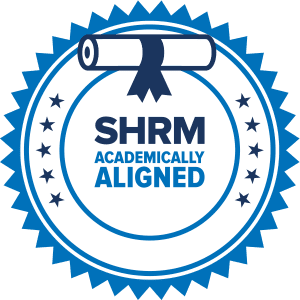 Virtual Graduate Information Sessions
Join us virtually to experience our graduate programs at Bridgewater. Speak directly with program directors and current students to gain an insight of how to advance your education to further your career in human resources.
Faculty
You will develop close working relationship with your professors who are experienced professionals, industry experts and academic scholars that are excited to mentor students in the MSHRM program.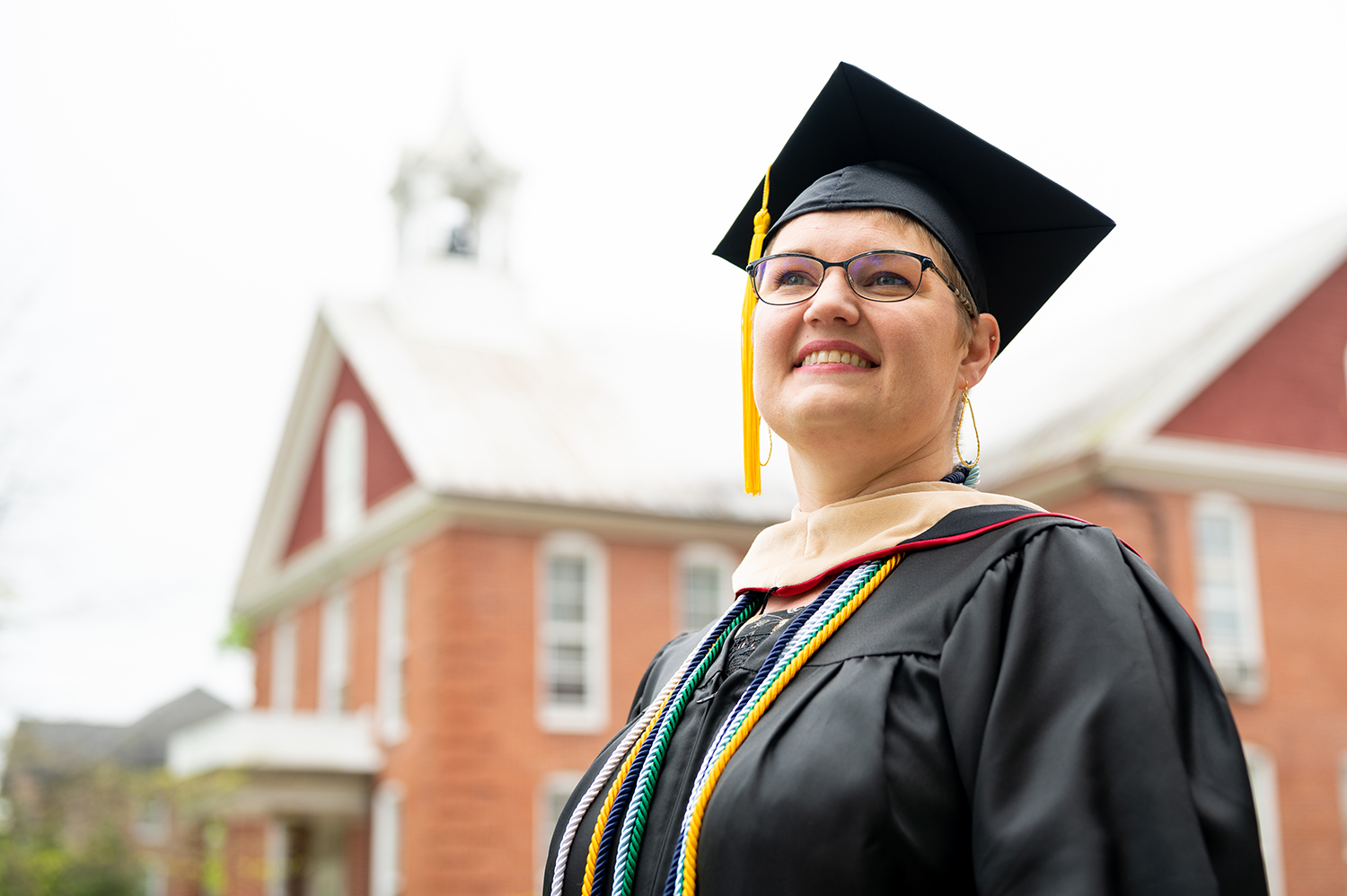 Banking on Her Future
Lara Arehart Buchanan '04, M'23 credits the flexible and supportive classroom environment of the master of science in human resource management (MSHRM) program with setting her up for success.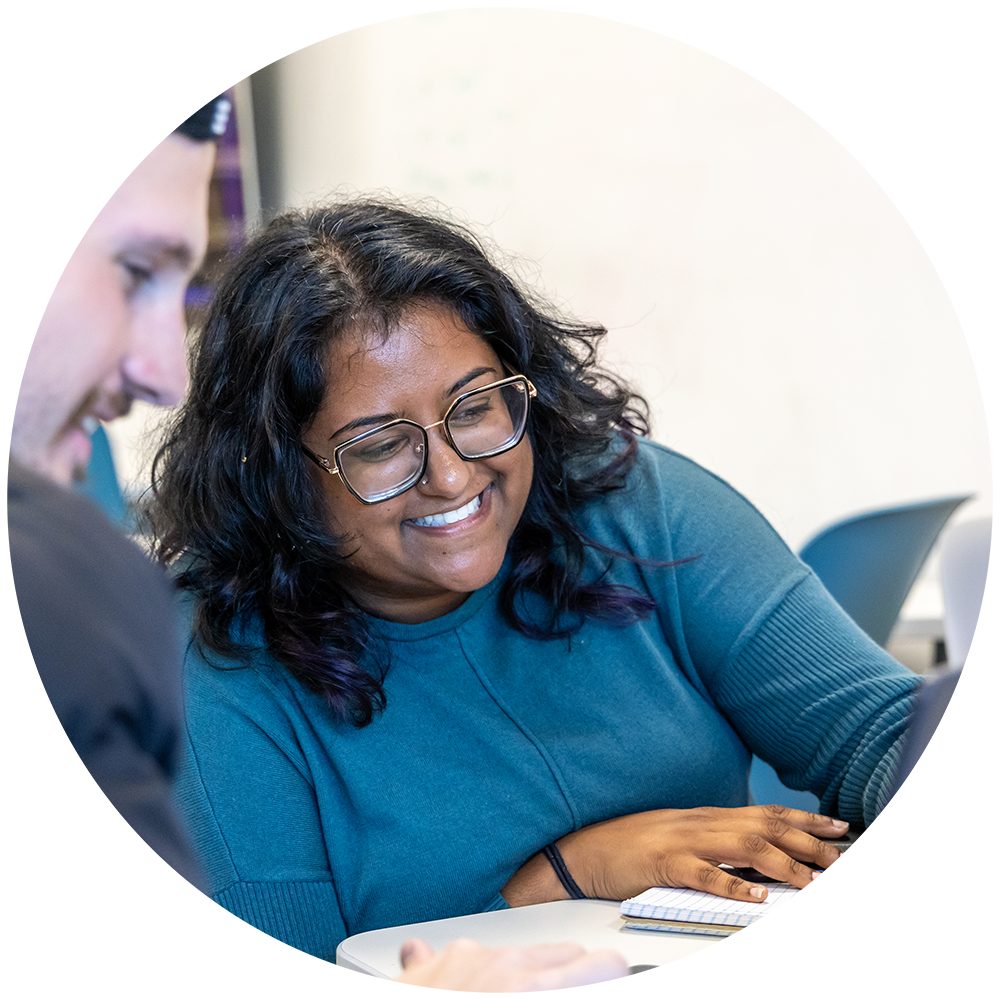 The Bridgewater College MSHRM program operates on a rolling admissions process.  Applications open August 1 each year and are reviewed until the cohort is filled.  It is best to submit your applications early to ensure the best opportunity to be admitted. General institutional admissions requirements can be reviewed at: BC Graduate Admissions
Students can complete the 30 credit-hour MSHRM full time in one year or take up to five years to complete it part time. The program is designed to accommodate the working professional's schedule while remaining focused on the final outcome of earning a master of science in human resource management.
While you can take up to five years to complete the MSHRM, part-time, there is a plan that can get you finished in one year. All courses will be scheduled in ways that working professionals can complete the curriculum.
Summer
Fall
Spring
May
MSHRM Orientation
HRM 500: Managing Human Resources (3)
HRM 505: Talent Management (3)
HRM 510: Compensation and Benefits (3)
HRM 520: Managing the Global Workforce (3)
HRM 530: Employment Law and Labor Relations (3)
HRM 540: Human Resource Analytics (3)
HRM 550: Diversity and Inclusion Management (3)
HRM 552: Organizational Development, Behavior and Leadership (3)
HRM 554: Organizational Consultation (3)
HRM 600: Human Resource Management Capstone (3)
The 2024-2025 tuition and fees are $640 per credit hour. The total budget for the program includes direct charges (tuition and fees) and estimated indirect costs (eg., books, travel). For the total budget visit Graduate Student Tuition and Fees.
Ready to learn more? Contact us!
Dr. Roslyn Vargas
Director, M.S. in Human Resource Management
540-828-8005
rvargas@bridgewater.edu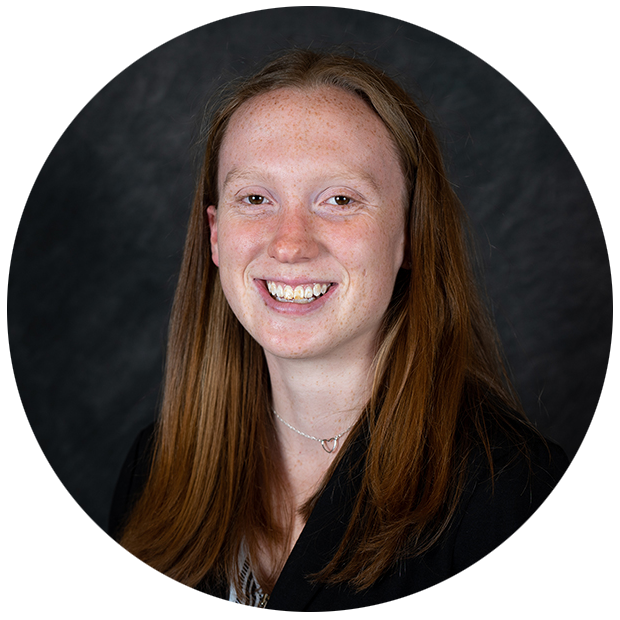 Victoria Hudson
Assistant Director for Graduate Recruitment
540-828-5375
vhudson2@bridgewater.edu