BC makes transferring easy
When you transfer to Bridgewater College, you join a community that will connect you to great mentors, big ideas and classmates from throughout the world. As you consider your transfer decision, know that you will be welcomed into our community from day one. You will graduate from BC prepared to begin your career in a field that matters to you, and you'll be equipped to make an even greater impact on the world.
#3
Private college in Virginia
99%
Of students get financial assistance
60+
Clubs and student organizations
13:1
Student:Teacher Ratio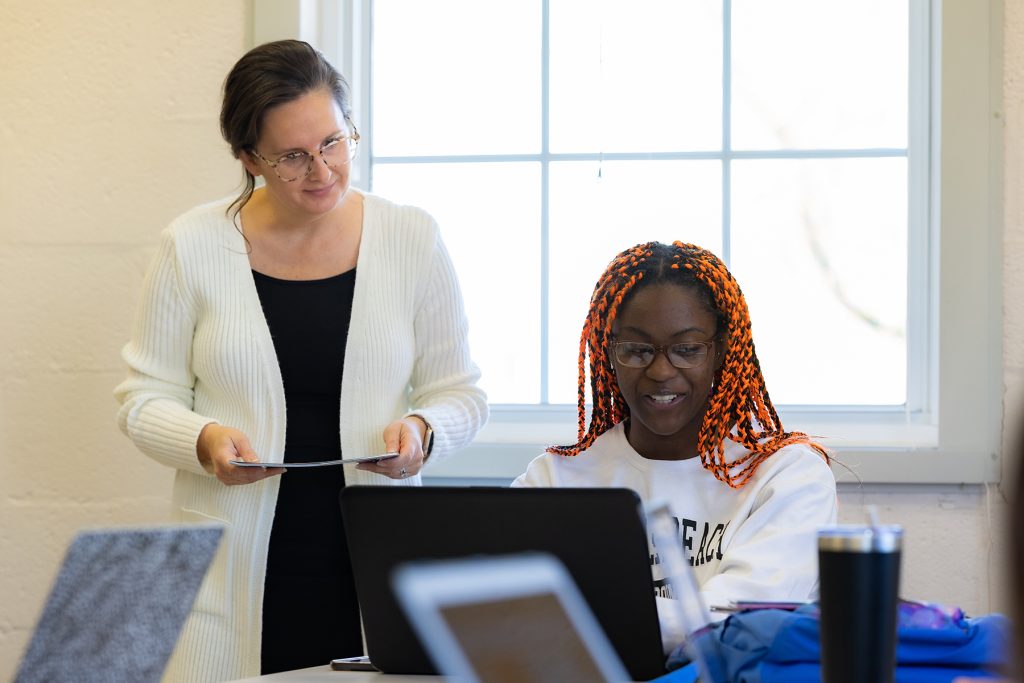 Earning an Associate degree?
Graduate with a transfer-oriented associate degree (A.A., A.S., or A.A.&S.), and your general education course requirements will be waived with the exception of two courses.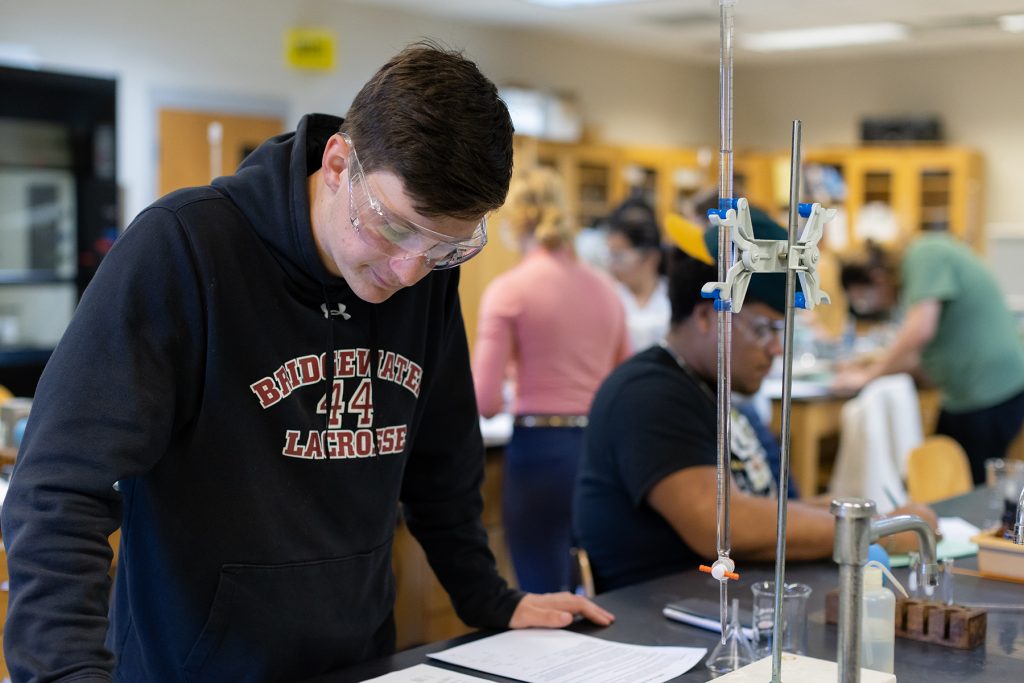 Rolling Admissions
BC has a flexible rolling admissions process, and you can apply for either fall or spring semesters. Once you online application is complete, you will hear sooner rather than later if you have been admitted.
Schedule a Visit
When you visit our campus, you'll see exactly what makes Bridgewater such a special place. Join us for a personal or group visit on campus, or take advantage of a variety of virtual sessions you can attend from your own home.
Singing her praises
Danielle Cunningham '20 transferred from Northern Virginia Community College and discovered that, as a music major, she had more opportunities here for one-on-one instruction.
"I really got to know my professors at Bridgewater," she said. "That interaction has helped me grow as a performer and become more confident."
She's also planning to go into BC's Master of Arts in Digital Media Strategy program to expand her career options. And because of Danielle, her younger twin brothers are now first-year students at BC!
FAQs
The application is available at the beginning of August.  Apply as early as you can to enroll in the upcoming fall or spring semesters.
Submit the following documents:
Official High School Transcript
Official Transcripts from each college attended.
Once you have submitted all of the required documents, contact the transfer counselor to verify the status of your application.  Your application will then be reviewed, and an admission decision will be mailed to you.
Generally, credits taken at a regionally accredited college that are comparable to those taught at Bridgewater, with a grade of "C" or higher, will transfer. If you are attending a regionally accredited two-year college, you may transfer up to 68 credits.  
Applicants may receive a preliminary credit evaluation upon request by contacting the transfer counselor and submitting all college transcripts.
If you are planning to transfer, contact our transfer counselor, Emily Helms, and send her your college transcript(s). She will help you to select courses and prepare you for transfer to Bridgewater. Visiting campus is the best way to get your transfer questions answered.
If you are attending a Virginia Community College, you can use the Foundations in Liberal Arts Program Requirement Equivalency Brochure to find a list of courses that will fulfill the FILA (general education) requirements at Bridgewater.
If you are attending a Virginia Community College, and plan to earn the Associate of Arts & Sciences – General College/University Transfer Degree, please reference these advising guides for the following majors:
Bridgewater offers many opportunities to visit campus throughout the year. We offer personalized visits, transfer visit days, open houses, and special events for you to learn more about BC.
Check out our visit page for specific dates and times. Whenever you choose to visit campus, it is helpful if you bring a copy of your college transcript(s) so the transfer counselor can give you the best advice on courses to take if you are considering transferring to BC.
Students who graduate with a transfer-oriented associate degree (A.A, A.S. or A.A.&S.) from a regionally accredited community college will have their general education requirements waived with the exception of two courses.
In addition, in order to make Bridgewater College more accessible, we have worked with various institutions on the following Articulation Agreements .
Yes, transfer students are encouraged to live on campus to experience all that BC has to offer, both academically and socially.
A student who chooses to live off-campus  may do so by meeting one of the following criteria:
has earned a minimum of 12 post-high school college credits;
lives in Augusta, Highland, Page, Rockingham, or Shenandoah with your legal guardians;
is at least 23 years old;
is a current or former member of the armed forces;
is married or are a custodial parent;
has a physical or mental health disability.
Questions? Contact us!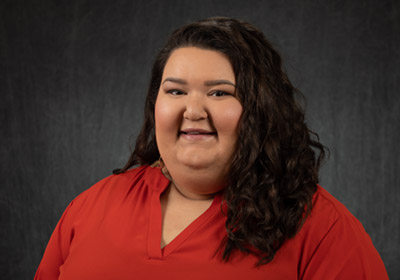 Emily C. Helms
Assistant Director of Admissions – Transfer Counselor
Email: ehelms@bridgewater.edu
Office: 540-828-5367
Text: 540-515-5404