Become a qualified financial planner
Interested in helping people meet their financial goals? Want to learn more about financial planning? Add the certified financial planning minor to your degree at Bridgewater.
Complete your degree (in any major) along with the minor in certified financial planning, and you'll be eligible to take the exam to become a Certified Financial Planner.
Financial planning and advising is an in-demand and growing career field. The U.S. Labor Department expects jobs in financial planning to grow faster than average in coming years, and financial advisor was ranked among the top 10 best business jobs by U.S. News and World Report. Find out more about your opportunities on the CFP Board's website.
The minor is open to students in any major. All classes are offered as high-flex courses over eight weeks, usually scheduled in the afternoon or evening. You'll learn from working professionals and esteemed faculty through a collaborative program. The minor consists of seven courses, listed below.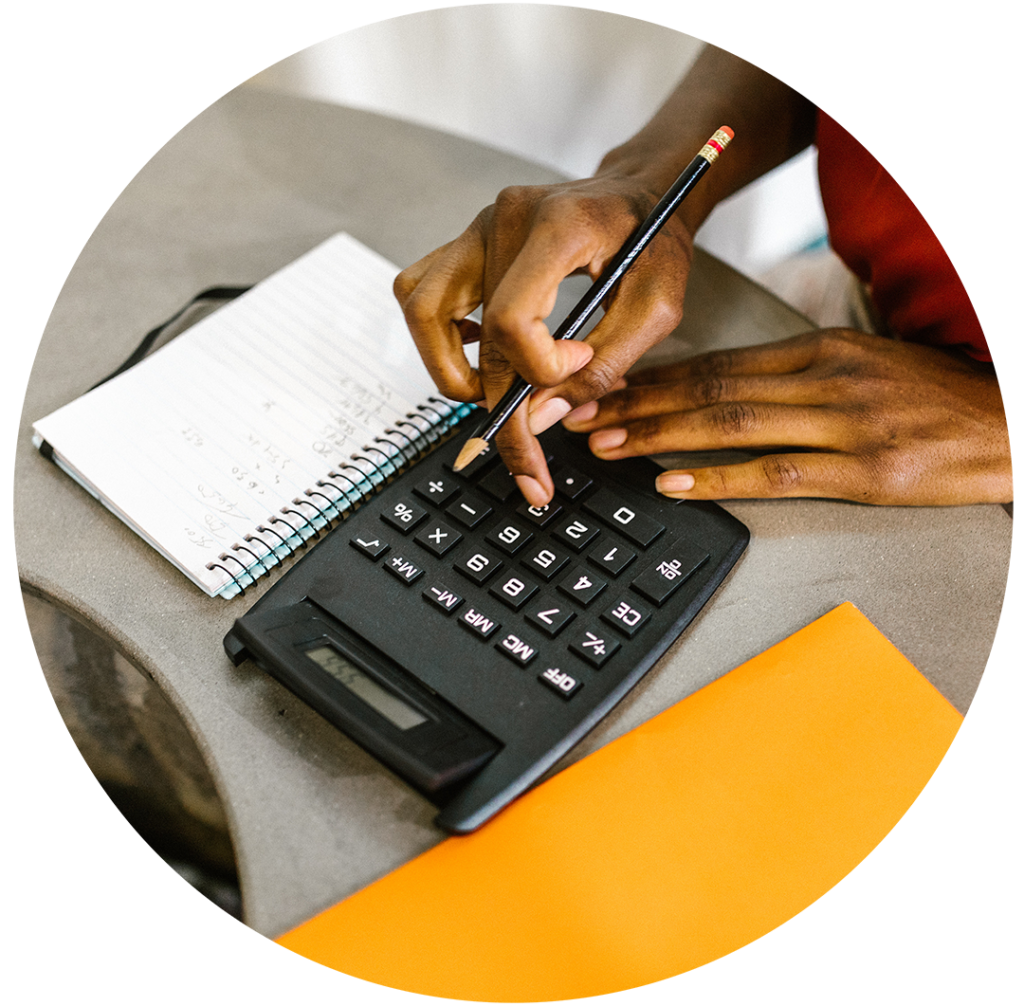 Required courses (21 credits):
BUS-391 General Principles of Financial Planning (prerequisite for all other courses)
BUS-392 Risk Management and Insurance Planning
BUS-393 Investment Planning
BUS-394 Tax Planning
BUS-395 Retirement Savings and Income Planning
BUS-396 Estate Planning
BUS-397 Financial Plan Development (minor capstone)
Required Courses Meet the Faculty
Questions? Contact Us!
Dr. Holly A. Caldwell-Taylor
hcaldwell@bridgewater.edu