College is the time to discover who you want to be. From the time you join the Bridgewater community, you'll have so many choices to make. What academic major will you pursue? What are your career interests? What are your talents and strengths?
Our rigorous curriculum will challenge you. But we provide the services you need for academic success and a lifetime of learning. We'll help you achieve your dreams.
Take a look at the services we offer to help you along the path to academic success.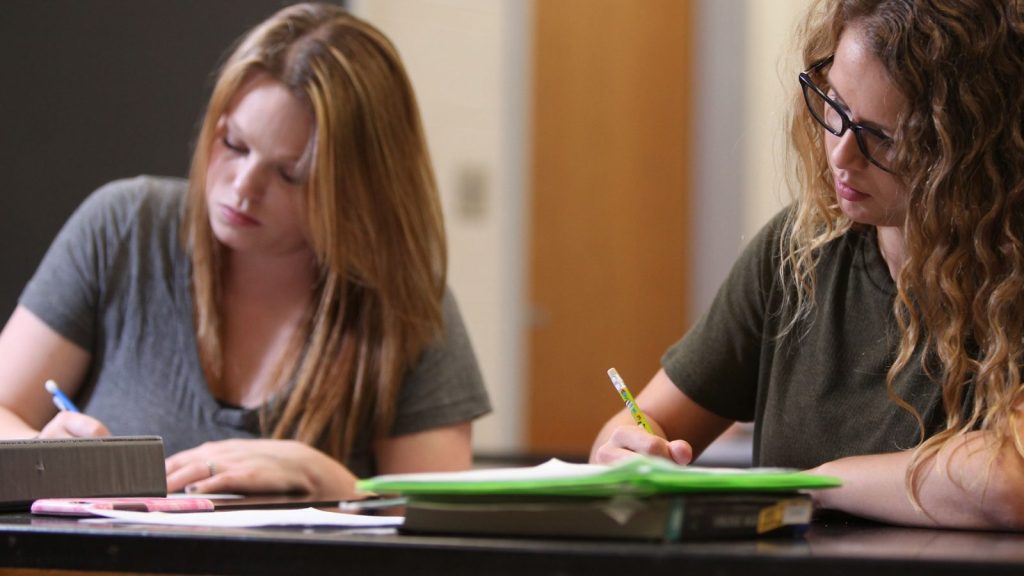 Academic Support Services
Academic Support Services provide resources including assessment, academic advising, time management, organizational skills, tutoring, workshops, disability services, accommodations, and a testing center to assist students in developing the skills necessary for college.
These services include:
Learning Strategy Workshops will help you brush up on your learning skills and work habits, with topics such as taking effective class notes, improving your memory and finding motivation
Departmental Help Sessions, offered weekly by some academic departments to give students extra help with difficult concepts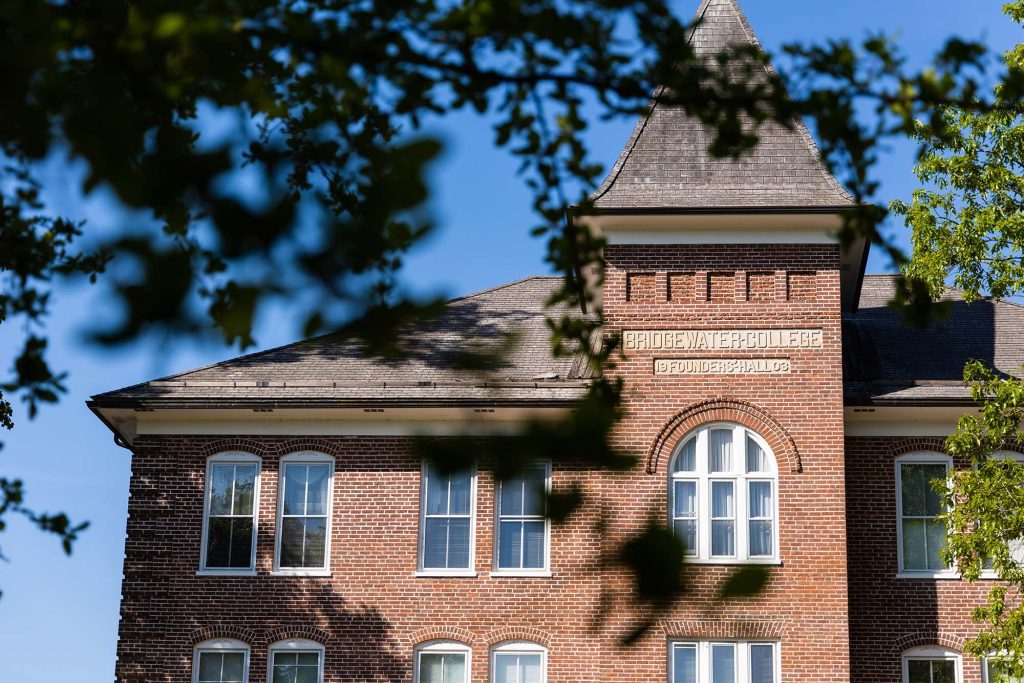 Disability Services
Let us know you're here. Please contact us as soon as you have been accepted for admission. That way, we can prepare for your arrival on campus. We want to make sure you experience all Bridgewater has to offer.
Disability Services page »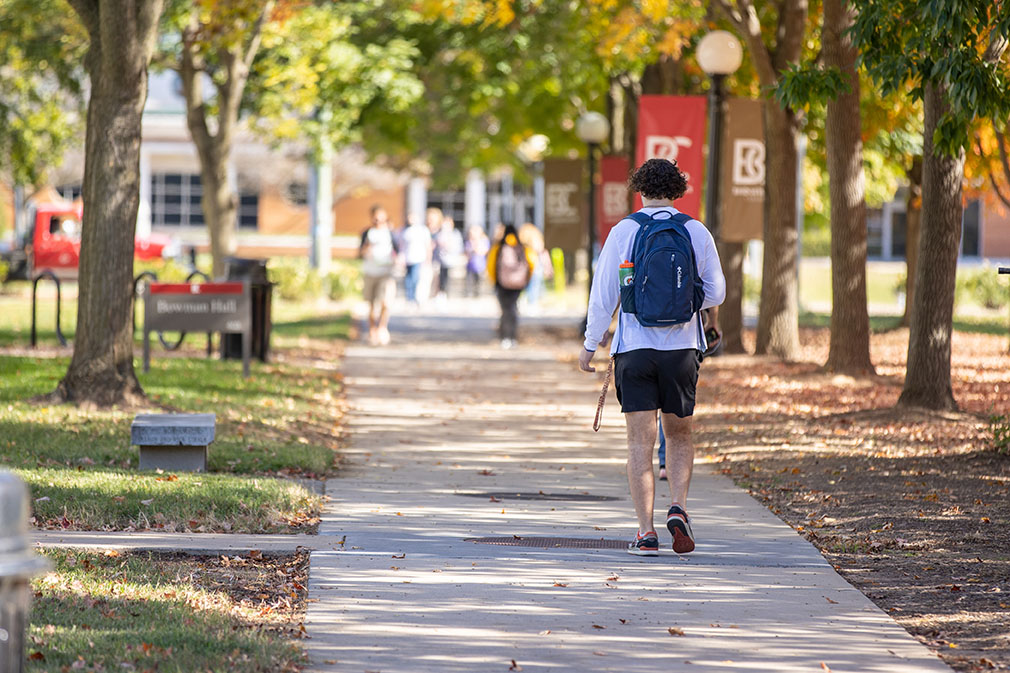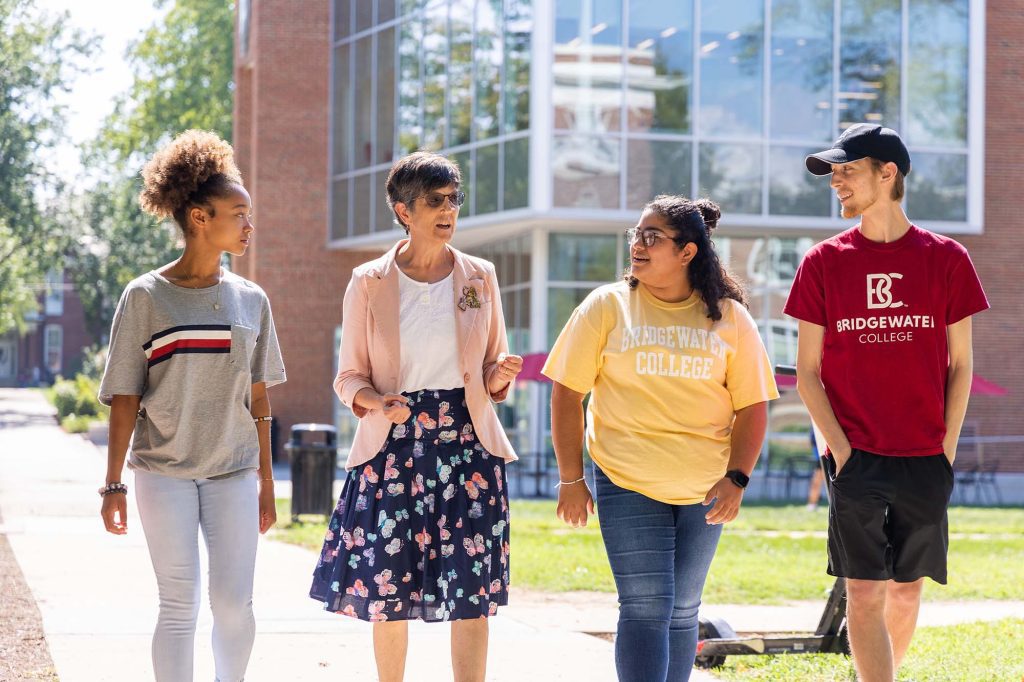 Academic Coaching
Academic Coach Program, which allows you to work with our specially trained staff of students to develop organization skills and strategies for completing assignments on time.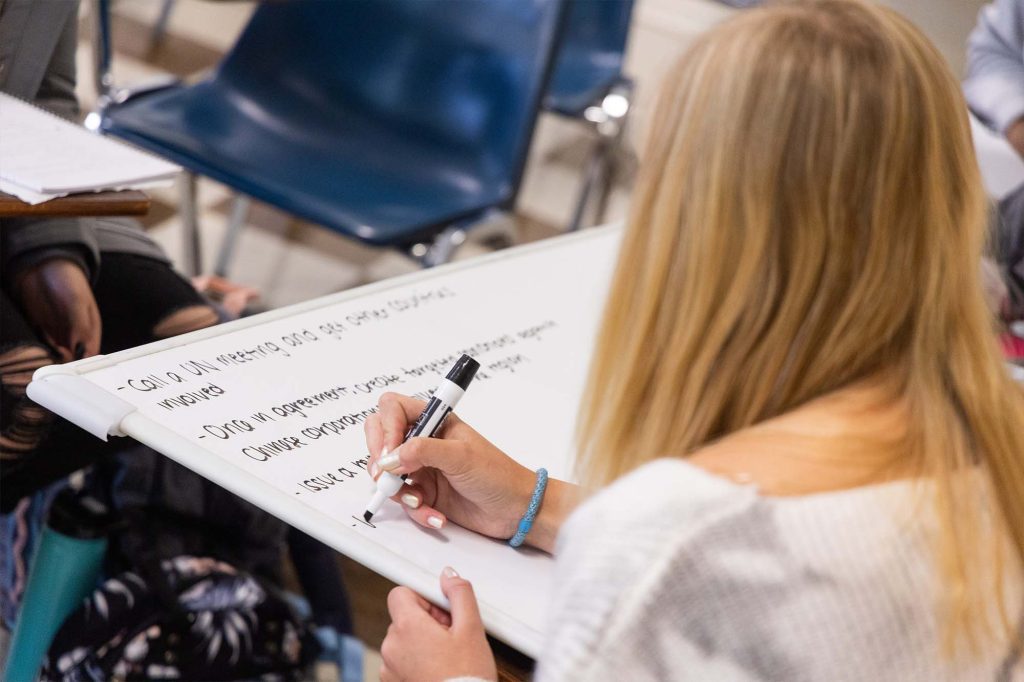 Tutoring
Tutoring Services are available for any course, offered by BC students who are recommended by the faculty. tutoring/study groups typically consist of small groups (2-6 students) that meet 1-2 times each week in sixty-minute sessions so that learning is developmental.
Writing Center
The Writing Center offers in-person and online tutorials to all students for any writing project. Trained peer tutors assist students with any stage of the writing process.
To schedule an appointment, chat with a tutor, and access resources, visit bridgewater.edu/writingcenter.
Location
Forrer Learning Commons 128, Academic Resources Suite
Hours
Sunday: 6 p.m.-10 p.m.
Monday-Thursday: 11 a.m.-10 p.m.
Friday: 11 a.m.-4 p.m.
Contact Ashley Lauro, Director of the Writing Center
Forrer Learning Commons 125
alauro@bridgewater.edu
540-828-8030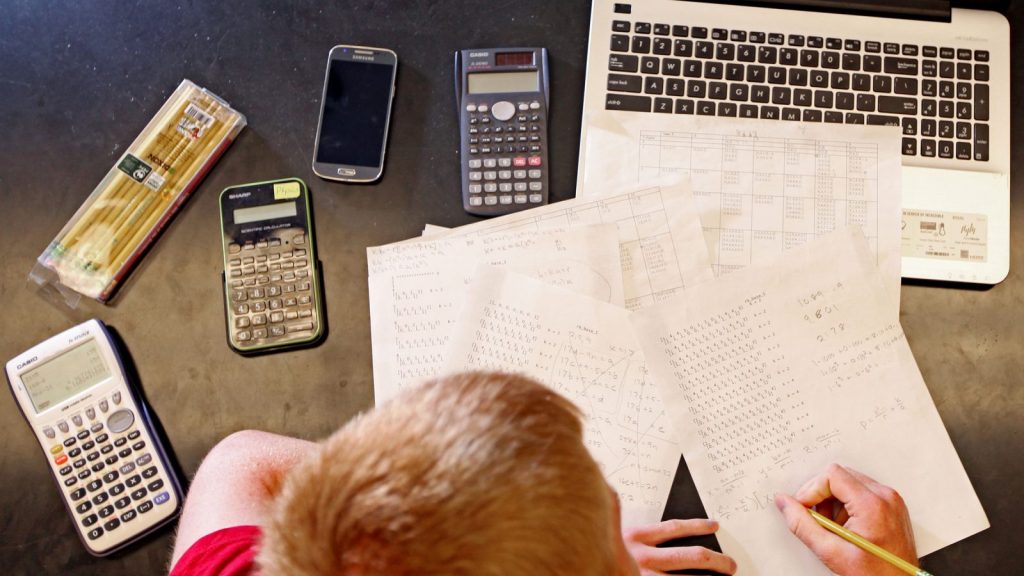 Math Center
The BC Math Center provides free math tutoring to all students at Bridgewater College. The Math Center is a positive learning environment where students can strengthen their math skills. Students study and learn through assistance by peer tutors, with support from their professors.
Location
The McKinney Center, Room 126
Hours
Monday, Tuesday: 2-4 p.m.
Wednesday, Thursday, Sunday: 6-8 p.m.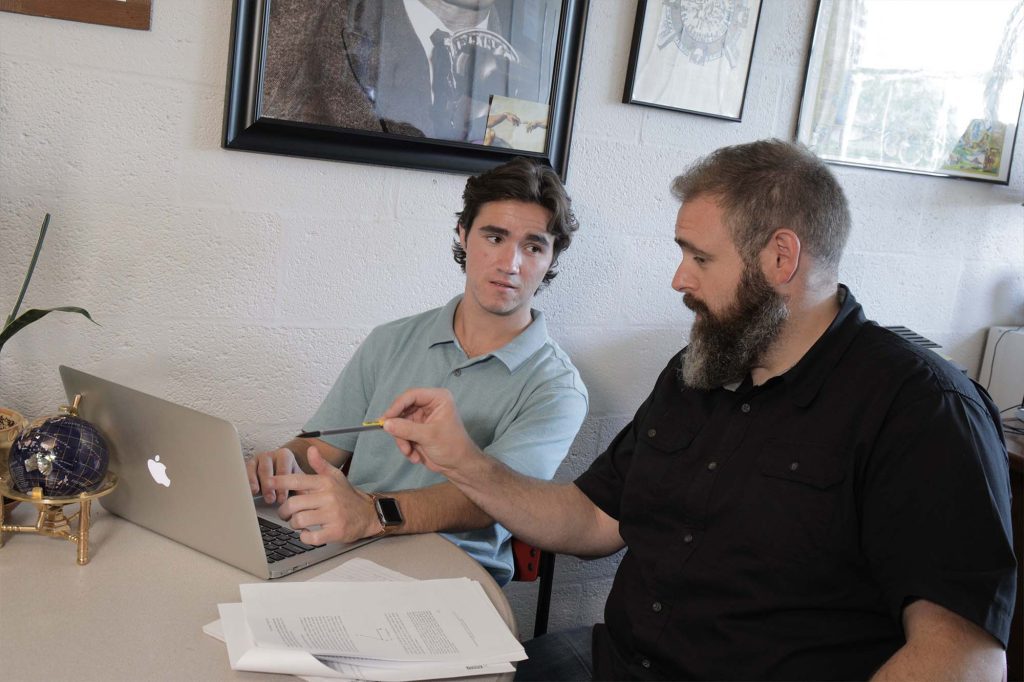 Academic Advising
Once you declare a major (through the registrar's office), you'll receive an advisor in your academic department. If you haven't declared a major yet, you'll receive an advisor who has been trained to help you think about and make decisions regarding your academic choices and potential careers.
Each student at Bridgewater is assigned a faculty advisor. Your faculty advisor will be a mentor. Someone who cares about you and wants to discover your abilities, interests and goals.
Develop an educational plan that fits your interests and abilities.
Connect your coursework with your personal and career goals.
Encourage you to take advantage of hands-on learning opportunities, such as internships, research projects and study abroad experiences.
Connect you to campus resources that promote academic success.
Boost your independence and personal responsibility.