Pursue a bright future as a biologist or environmental scientist
Discover biology and environmental science at Bridgewater College. From careers in healthcare and medicine to veterinary medicine, wildlife and the environment, the Department of Biology and Environmental science programs prepare you for a successful future. You will have numerous opportunities to participate in internships, research and other forms of experiential learning to enhance your knowledge and prepare for a career or graduate school. The rapid expansion of biological sciences assures bright futures for well-prepared biologists and environmental scientists.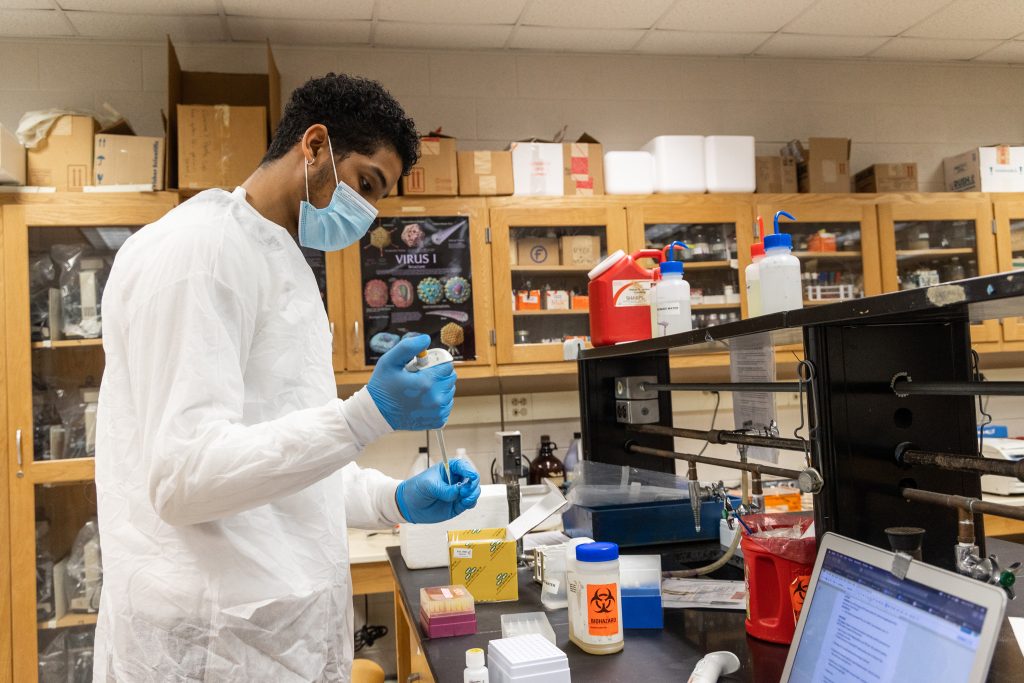 Interested in becoming a doctor, veterinarian, or nurse?
Many Bridgewater graduates are in medical professions and have attended distinguished professional schools. Admission to medical or vet school is extremely competitive so plan your courses with an advisor as soon as you can and work towards a high cumulative GPA. Check out our pre-professional programs.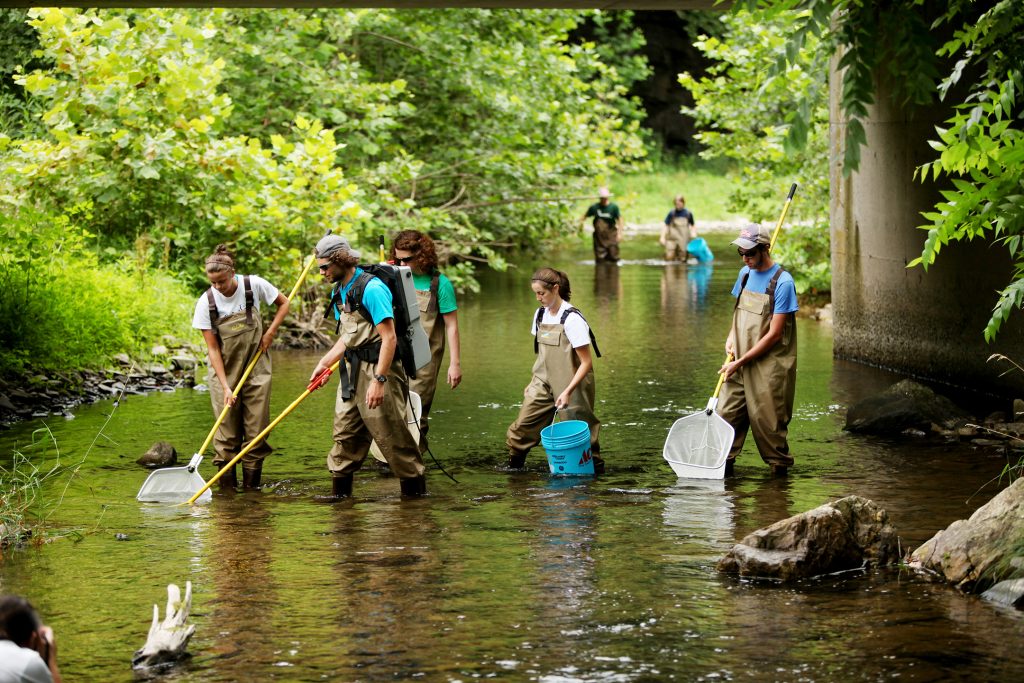 Wildlife Biology Minor
The wildlife biology minor allows students wanting the breadth of the biology or environmental science major to also focus in areas of wildlife biology and management.
Success Stories
Bridgewater College biology and environmental science students enjoy successful careers in many areas related to the department. They enter doctoral programs at prestigious institutions including George Mason University, John Hopkins University, Virginia Tech, and Albert Einstein College of Medicine. Our alumni have landed careers at the US Department of Energy, Novant Health, Merck pharmaceuticals, Environmental Business International, Virginia Department of Environmental Quality, and more.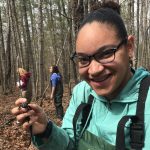 Genesis believes her time at Bridgewater College allowed her to explore different interests and find the best path for her. She completed an internship at the Virginia Department of Wildlife Resources, attended wildlife conferences and studied abroad in South Africa. She now works at the Wildlife Center of Virginia, which was founded by another BC alum. "With the help of Career Services, I was able to find an internship that gave me a taste of what field experience felt like in conservation biology."

Devin involved himself in several on-campus groups and activities including Emerging Leaders, Residence Life, Cru, the Ultimate Frisbee Club, Student Senate, and Intramurals. As a junior and senior, he engaged as BC's Campus Compost Intern and improved his public speaking skills, most notably as speaker at the Environment VA Symposium. Devin also interned with Virginia's Department of Environmental Quality that helped him land his first job after graduation, Storm Water Field Services Coordinator. "In addition to practical environmental science knowledge, Bridgewater allowed me to develop important skills such as leadership, autonomy, organization, writing skills, and the importance of building relationships."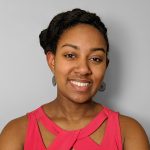 From the beginning, Ashley aspired to combine her Art minor with her Environmental Science major to pursue her dream of landscape architecture. She pinpointed the right mixture of extracurriculars including intramural sports, the Equestrian Team and In-Step Ballroom Dancing Club. She founded the Bridgewater Community Garden and substantially forwarded her career goals. Ashley took part in a Study Abroad trip to Cuba describing it as a "really fantastic experience." Ashley interned with several landscape maintenance companies and Washington National Cathedral's Horticulture Department where she landed her first job. Ashley graduated from Virginia Tech's Master's program in Landscape Architecture with her career including Landscape Designer and Project Manager. "The McKinney Garden was my senior thesis project. Bridgewater let me physically change the landscape on campus; if I had gone to a larger university, it would not have happened…Building confidence and relationships is something I did with professors at Bridgewater. Having that support system even as a graduate is amazing."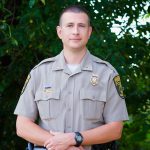 Rob volunteered with the Bridgewater Rescue Squad and interned at Rockingham Fire Rescue in pre-hospital care. He says his experience taught him how government worked, which has been useful in his career with the Virginia Department of Wildlife Resources. He began working for the department directly after graduation, starting out as a Field Patrol Officer, and has been working his way up within the ranks ever since. "Bridgewater opened my eyes to new experiences. It showed me different aspects of the world that I had not seen prior to college."
Explore Department of Biology and Environmental Science
Interested in pre-pharmacy or biochemistry?
Check out the biochemistry major in the Department of Chemistry and Biochemistry.