Create a new perspective while expressing your art
Art majors will gain hands-on experience in the studio, mastering concepts and skills by putting them into practice. Work in all the varieties of media we have to offer – paint, draw, sculpt, photograph, and design in our digital media lab. The major is flexible by design, allowing you to easily add a second major or minor to customize your studies for the careers that interest you! You'll acquire a high level of competency while discovering your own unique interests and point of view.
A major in art gives you options to express your creativity while developing creative and critical thinking skills as you learn new ways of engaging with visual art and digital media that can be applied to a variety of careers.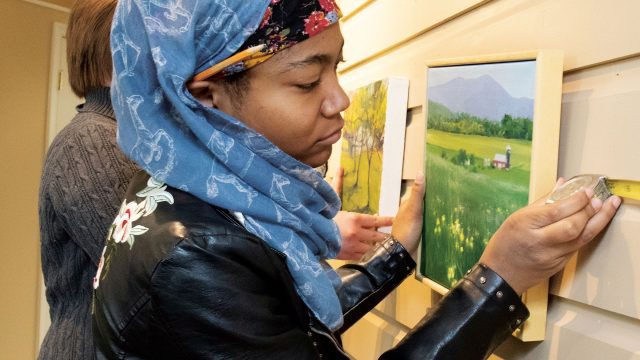 What to Expect
Gain hands-on experiences that will require you to push your creative boundary.
36 credit hour major including art history, studio focused, and capstone classes.
A senior capstone course in which students propose and produce a body of original creative work for a senior exhibition.
Courses
You'll take courses that will include written assignments and research that support the work in the studio. A range of art classes will help students actively develop their skills, learn effective processes of creativity, and increase efficiency and productivity that can be translated into the job market.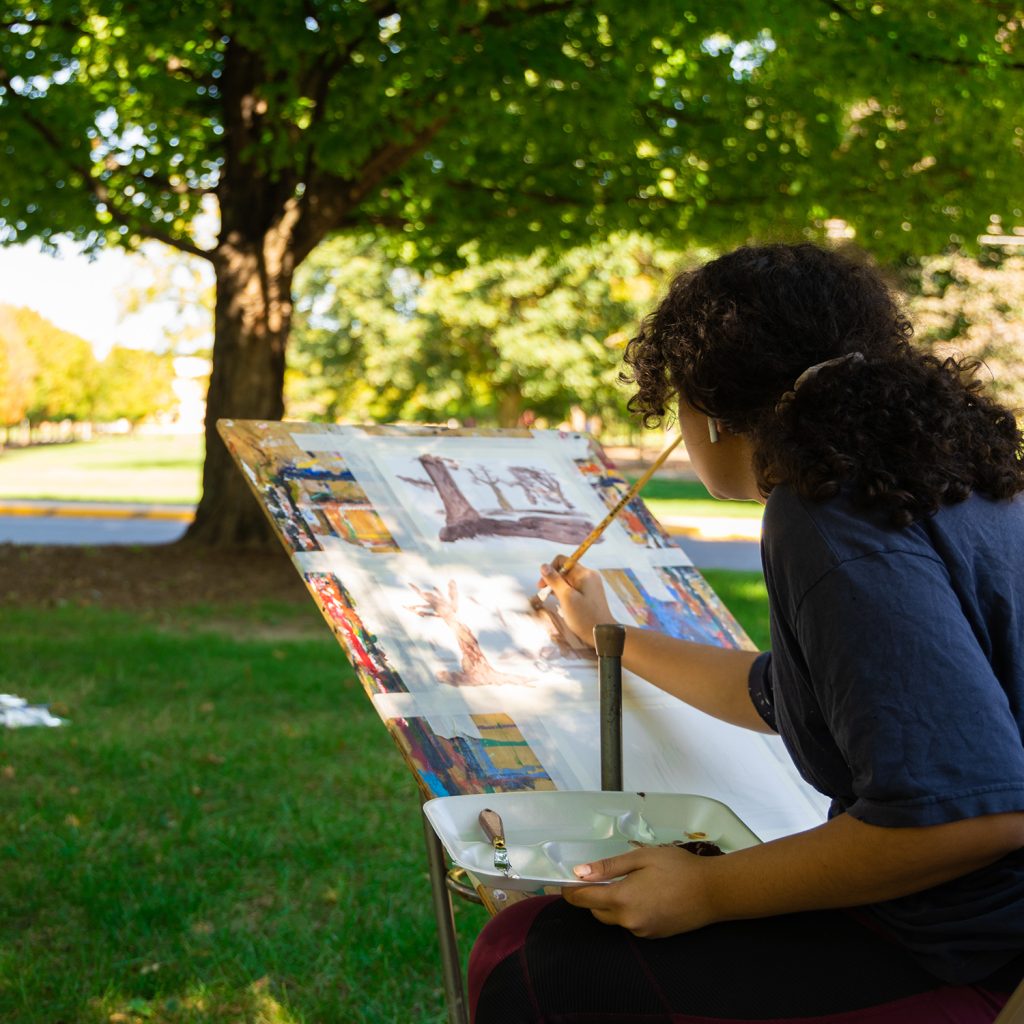 Introductory and advanced courses in disciplines like ceramics, drawing, painting, photography and more.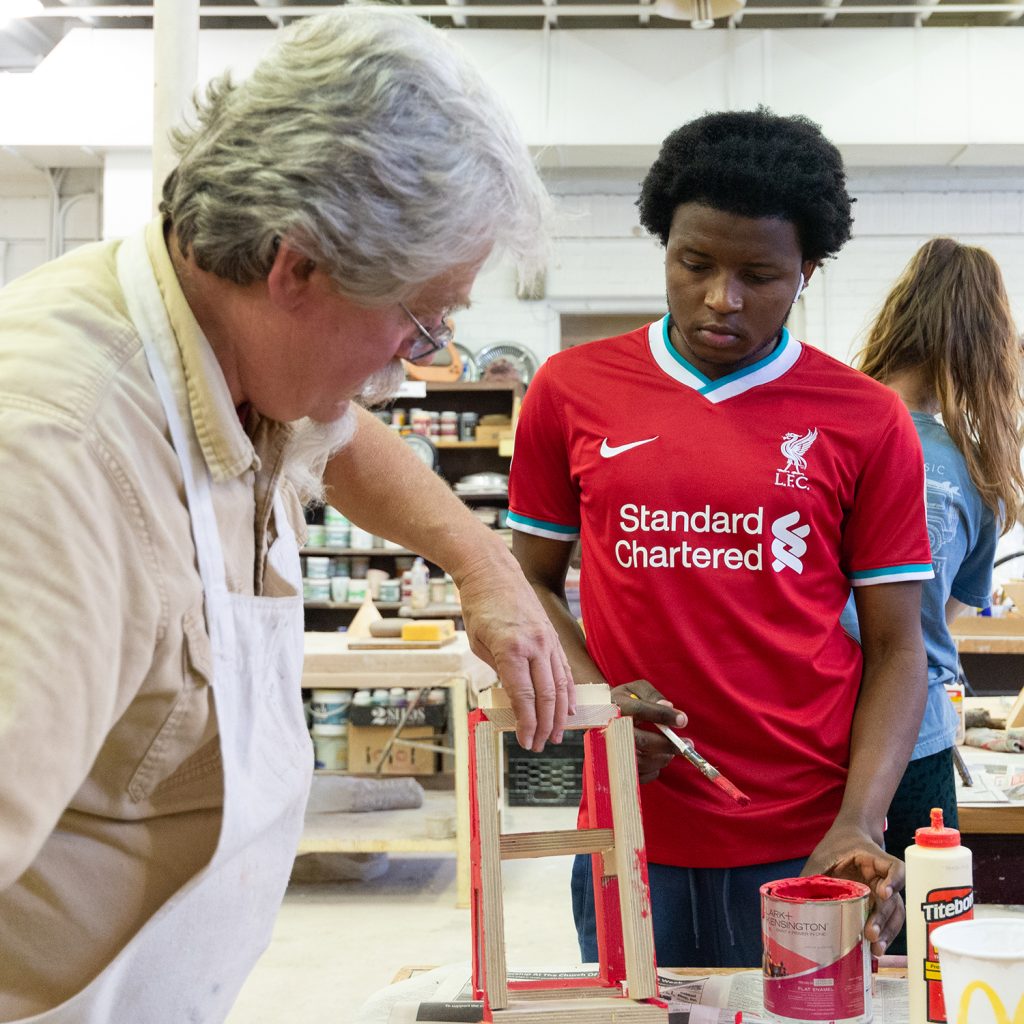 Learn from faculty who are actively creating their own art while personally mentoring students.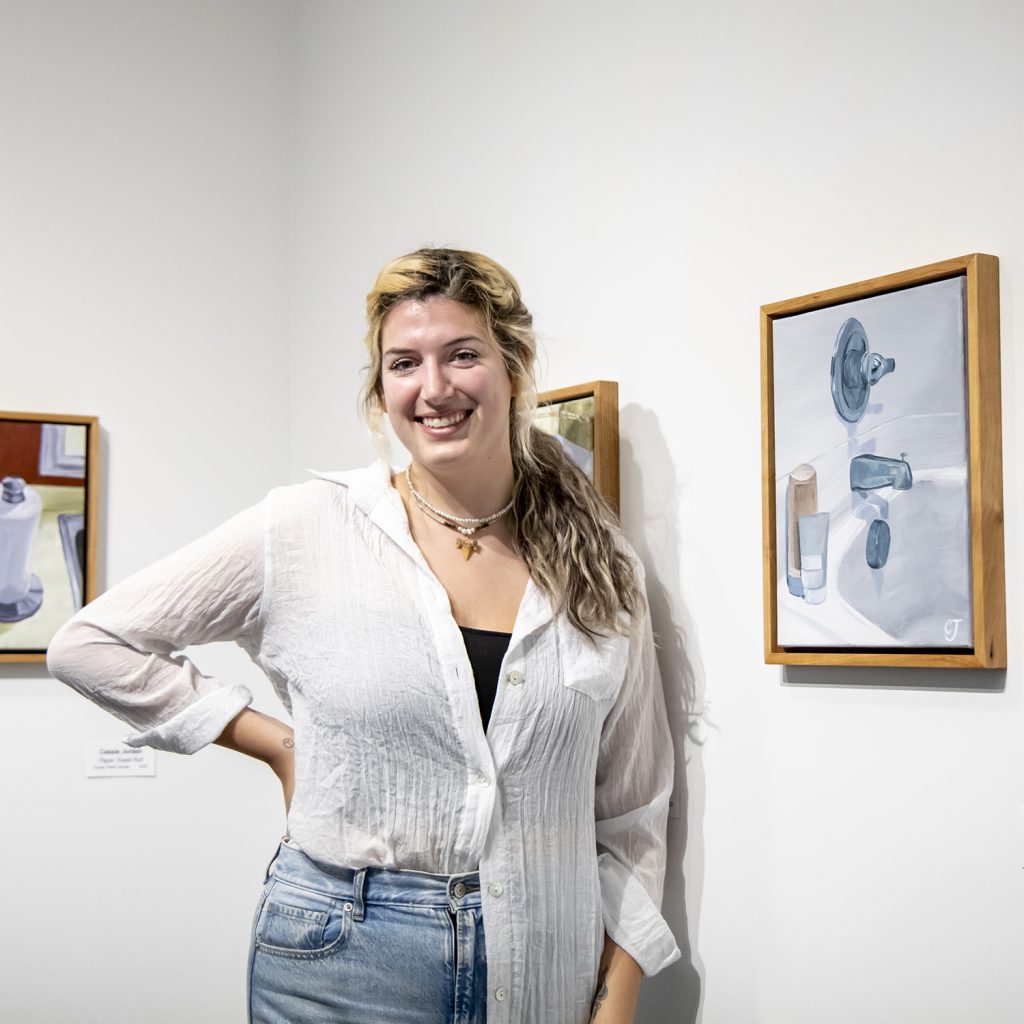 Capstone senior exhibition, in which you produce a body of work and mount your own show. Work is made independently with oversight provided by weekly critique sessions with classmates and the professor.
Required Courses Meet the Faculty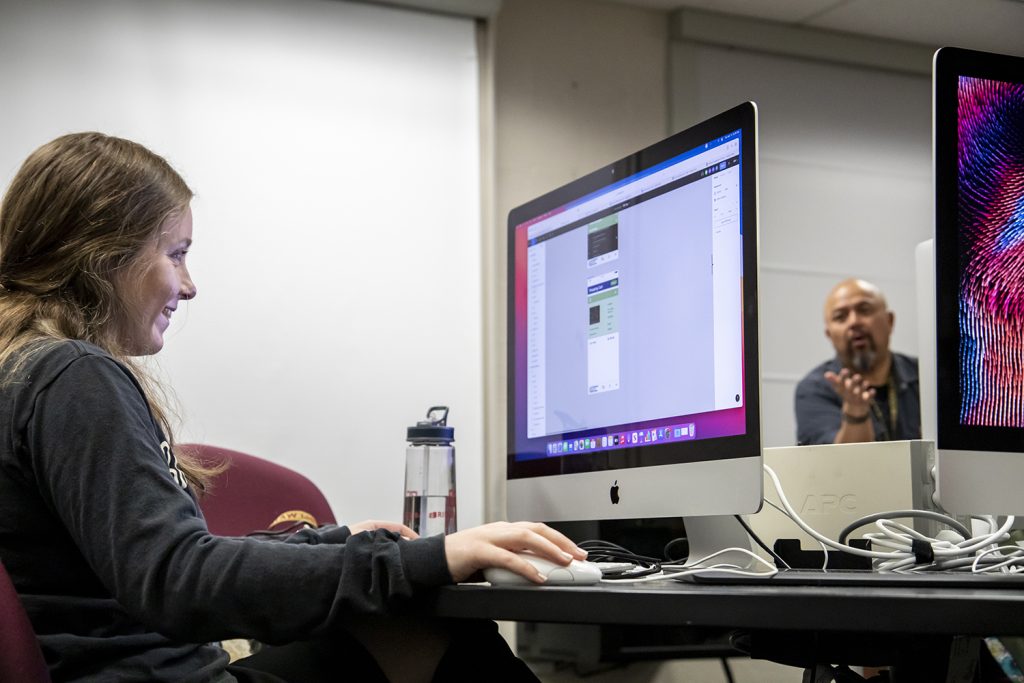 Master of Arts in Digital Media Strategy
A professional digital media master's program for anyone interested in designing, managing and measuring the effects of digital communication. Take your creative skills and apply them at the next level.
Careers
Pursue careers in museums, galleries, art restoration, exhibit design, commercial art, photography and more. Our alumni have landed careers at Meghan Leach Design, Hometown Realty, Hilldrup, Wintergreen Resort, among others. Their career paths include:
Artist
Art Collector
Art Teacher
Art Technician
Communications Manager
Graphic Designer
Illustrator
Multimedia Designer
Operation Manager
Photographer
Chart your path
Learn more about career paths, employment and advancement in the art and related fields from Career Development.
Michael paired his art curriculum with a practicum in BC's Teacher Education Program. He was able to receive a provisional teaching license through this experience that allowed him to immediately begin working as an elementary school art teacher after graduation. "Bridgewater's small community feel is what I've carried through into teaching. I never felt like just another student. The level of personalization, especially through the art program, was amazing."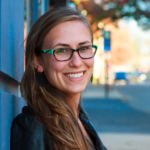 Holly built her photography career both in and out of the classroom. Her most impactful experiences at BC were interning in the Marketing and Communications Office and installing her senior thesis exhibition. These experiences in conjunction with in-class instruction on viewing and discussing art gave Holly the skills she needed to succeed after graduation."[BC Professor Scott Jost] helped me perfect my skills as well as gain alternative experiences outside of the classroom."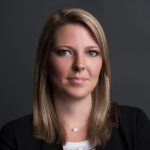 Rebecca studied abroad in Germany, Switzerland and Austria during her time at Bridgewater College. She credits the experience with preparing her for her current job at Airbus in which she travels extensively throughout the world. She began her career journey as a graphic designer for a community college using knowledge she gained in her digital media courses. "Having a digital media background allows me to make quick changes and be creative on the fly, increasing my efficiency and productivity."
Questions? Contact Us!
Scott D. Jost, Department Chair
540-828-5775
sjost@bridgewater.edu
Similar Programs
Consider double majoring, adding a minor, or focusing on a certain area of study.