Explore the behavior of humans and animals alike
At Bridgewater, you'll delve deep into the physiological, behavioral and mental processes of both humans and animals. The study of psychology can apply to clinical, counseling, educational, industrial or social settings. Through psychology, you can play a central role in the fields of health, sports, politics and business.
What to Expect
The best way to learn about psychology is to do psychology – apply it in labs, presentations, research, brain dissections, internships, experiments and other types of engaged learning. Get ready.
Direct involvement in psychological research and the application of knowledge and techniques to the prevention, treatment and solution of individual and social problems.
37 credit hours of courses that covers fields such as behavioral psychology, clinical psychology, cognition, developmental psychology, social psychology and neuroscience.
Learning from expert professors who are knowledgeable and passionate professionals who are committed to advancing the field of psychology and helping their students succeed.
Courses
The Department of Psychology offers a wide range of courses to students to represent the diversity of the field and to meet the diversity of students' interests. Students have the opportunity to choose those courses that best serve their interests and career goals.
Behavioral Psychology
PSY-240
Introduction to the experimental analysis of behavior. Historical and modern approaches in the scientific study of learning are discussed.
Developmental Psychology
PSY-370
Emphasis on describing and explaining the changes that characterize physical, perceptual, cognitive, social, and emotional development across the lifespan.
Clinical Psychology
PSY-320
Emphasis on covering the two main tasks of clinical psychologists: psychotherapy and testing. Content includes a variety of treatment approaches and therapeutic techniques.
Required Courses Meet the Faculty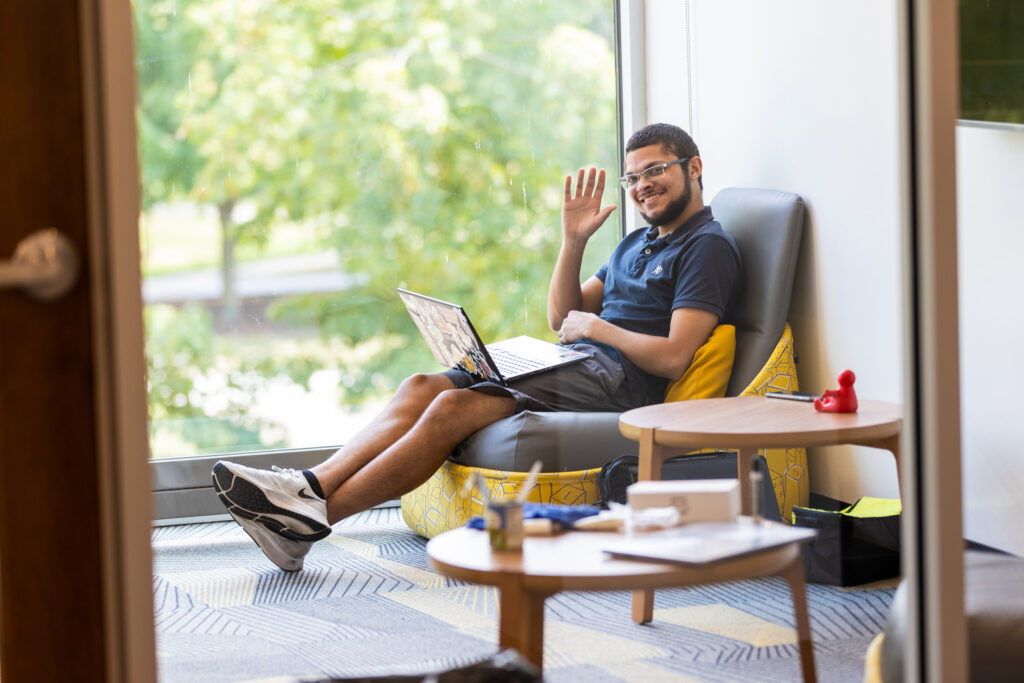 Master of Science in Psychology – Mental Health Professions
Meets Virginia requirements to register as a Qualified Mental Health Professional (QMHP)
Graduate with your bachelor's and master's degrees, having met all the requirements for QMHP designation, in 5 years (4 + 1)
Accumulate the experience and practical skills for many mental health and human services careers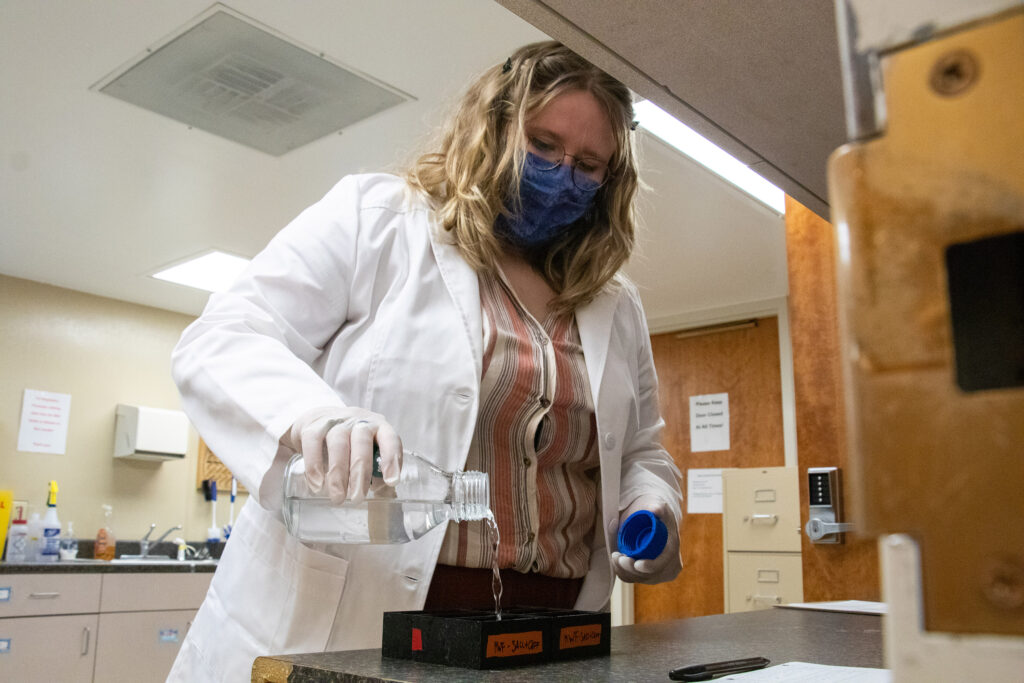 Like many BC graduates, you might enter graduate schools such as:
Albert Einstein School of Medicine
Baylor University
College of William and Mary
Dartmouth University
George Mason University
James Madison University
Johns Hopkins University
Pepperdine University
Princeton University
State University of New York, Binghamton
Towson University
Virginia Commonwealth University
Virginia Tech
Washington University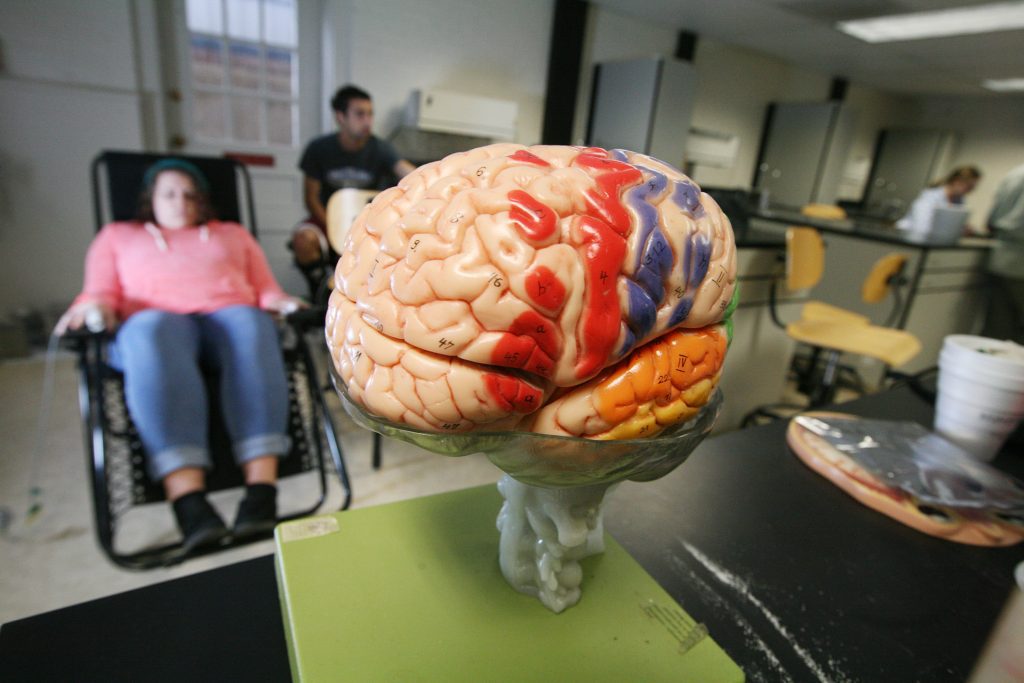 Psi Chi
Psi Chi is the international honor society for psychology majors. If you have a GPA of 3.0 or above and are at the sophomore level or higher, you are eligible for membership in Psi Chi.
Lab Research
Lab research subjects have included:
Sensation and Perception (effects of light)
Development (animal, impact of drugs on brain development)
Social (bullying, gossip, status)
Professional Associations
Attend the Virginia Association for Psychological Science's annual meeting with the department. Attend – and even present at – the annual meeting of the Neurobehavioral Teratology Society.
Internships
You also have the opportunity to complete local internships at places such as:
Boys and Girls Club
Bridgewater Retirement Community
Center for Marriage and Family Therapy
Commonwealth Center for Child and Adolescents
Community Services Board
Department of Social Services
Gemeinschaft Home
Mercy House
Rockingham County Public Schools
Sentara RMH Medical Center
Careers
Pursue careers in counseling, mental health, education, business, psychiatry, case management, research and rehabilitation. Our alumni have landed in places such as John Hopkins University, Compass Counseling Services of Virginia, Shenandoah Valley Child Development Clinic among others. Their career paths include:
Allied Health Staff
Behavior Specialist
Case Worker/Manager
Child Protection Worker
Community Outreach Coordinator
Counselor
Medical Researcher
Medical/Science Writer
Mental Health Technician
Neuroscience Lab Technician
Pharmaceutical Researcher
Psychiatrist
Psychologist
Rehabilitation Advisor
Residential Counselor
Therapist
Benjamin Williams '21 was involved in student senate, campus crusades, the swim team and residential advising. As a psychology major, Williams was particularly interested in why people behave as they do. As a part of the Master of Science in Psychology program at Bridgewater College, he is
stepping into the adult–world, he says. Also, working as an Intern Case
Manager at Augusta County's Commonwealth Attorney's Office helping intakes achieve sobriety, Williams says the master's program helped him in his work.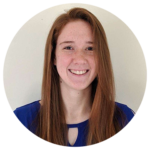 Sarah Wampler '20 started her Bridgewater journey unsure of what
to study. Now an alumnus, Wampler is remembered as an avid member of many on–campus organizations such as Jazz Band, Ultimate Frisbee Team, Psi Chi Society, Tri–Beta Honors Society, Alpha Chi Honors Society, and Philomathes. She also took part in
research, partnering up with a few of her classmates and Dr. Bradley
of the Psychology Department to examine the Effects of Caffeine and
Ethanol Self Administration. Wampler, despite being a seasoned psychology graduate and researcher, continues to be fascinated by the intricacies of the human brain. "It just blows my mind that such a small thing has such a large impact on how we behave," said Wampler. Wampler is
continuing her studies in a doctorate program for Behavioral Neuroscience at  Ohio State University to research the cognitive and behavioral effects of traumatic brain injuries.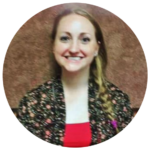 Sarah Barbin '15 was an engaged member of the Bridgewater community as a member of the Psi Chi Honors Fraternity and Real Bodies Club. As a psychology major, she seized the opportunity to visit different historical and modern mental healthcare facilities in a course with Dr. Eby. Post–college, Barbin worked for a behavioral health organization. Then, she attended Heidelberg University and obtained a masters degree in counseling with the intent to practice clinical counseling.
Questions? Contact Us!
Dr. Erin Miller, Department Chair
540-828-5621
emmiller@bridgewater.edu
Similar Programs
Consider adding taking your career to the next level, adding a minor, or focusing on a certain area of study.