Enhancing Career Development at Bridgewater College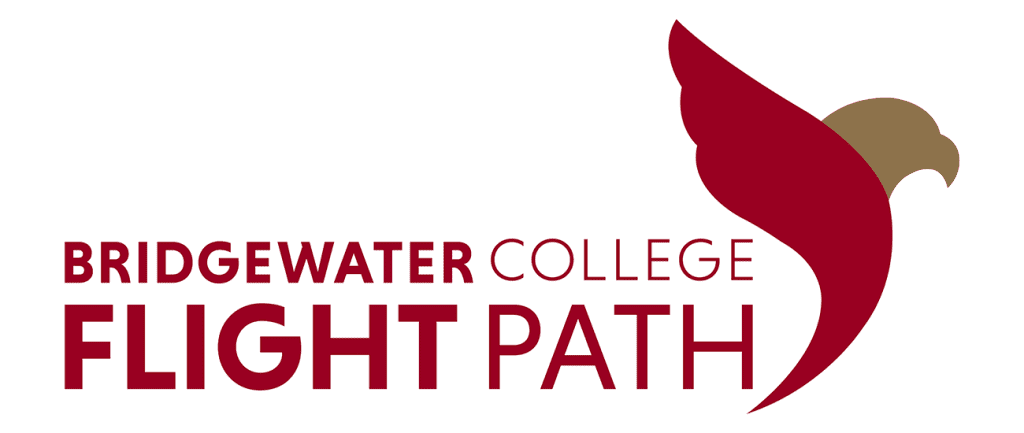 Four Flight Path Initiatives
1. Résumé Package: As part of the FILA 450 Senior Portfolio, students will document…
the process by which they built their résumé,
the places to which they have applied or intend to apply for post-graduate employment or education, and
their preparation for interviews.
2. Flight Check: In the spring semester of their second year at BC, sophomores will complete an online training module focused on career development resources at the College and senior portfolio requirements. Completion of the module will be a requirement for academic advising.
3. The Transferable Skills Project: The Flight Path Committee will engage people across campus to discuss the skills students develop in various curricular and co-curricular activities and develop strategies for educating students how best to communicate these skills.
4. New Programming by the Center for Career Development: The Flight Path Committee will aid in the development of scaffolded and year-specific workshops, activities, and professional development materials. This year, the Career Center developed workshops that counted for credit toward FILA 450 Senior Portfolio.
Flight Path Committee
The Flight Path Committee will develop and implement the Flight Path initiatives and manage the integrity, assessment and improvement of the program. It will be co-chaired by the Director of the Center for Career Development and a faculty representative. Committee membership will include the Director of FILA Seminars and Portfolios, representatives from Alumni Relations, Admissions and Student Life, and three faculty members representing the three Schools.
Questions? Contact:
Dr. Larry Taylor
ltaylor@bridgewater.edu