Connect with the local community
The Office of Community Engagement is the central point of contact for community engagement and service-learning programs across campus. The office provides BC students and faculty with opportunities to get connected to the local community through volunteer work, service-learning projects and internships.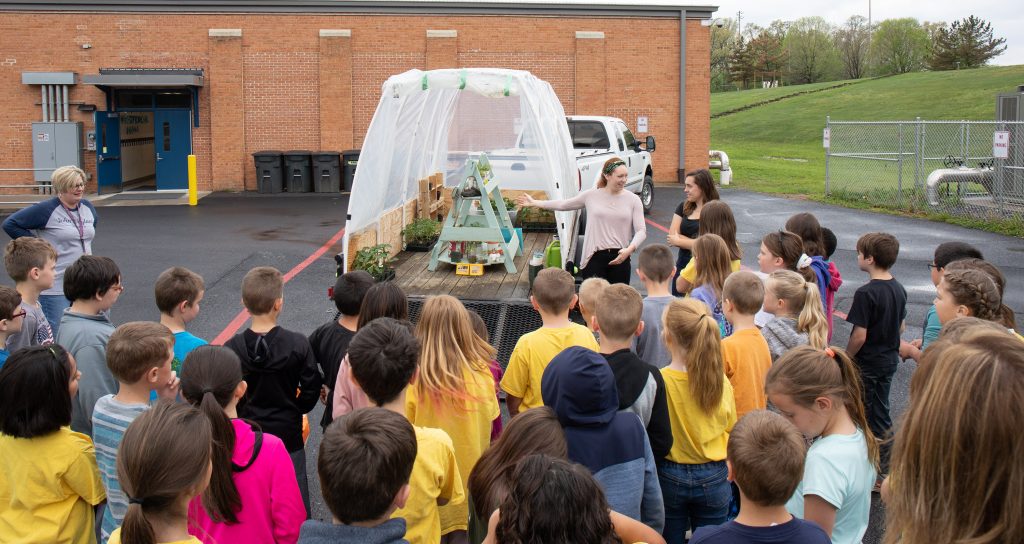 The Office:
Serves as a resource for students and faculty who are interested in community-based projects
Provides resources for faculty on teaching service-learning courses
Provides opportunities for community-based partnerships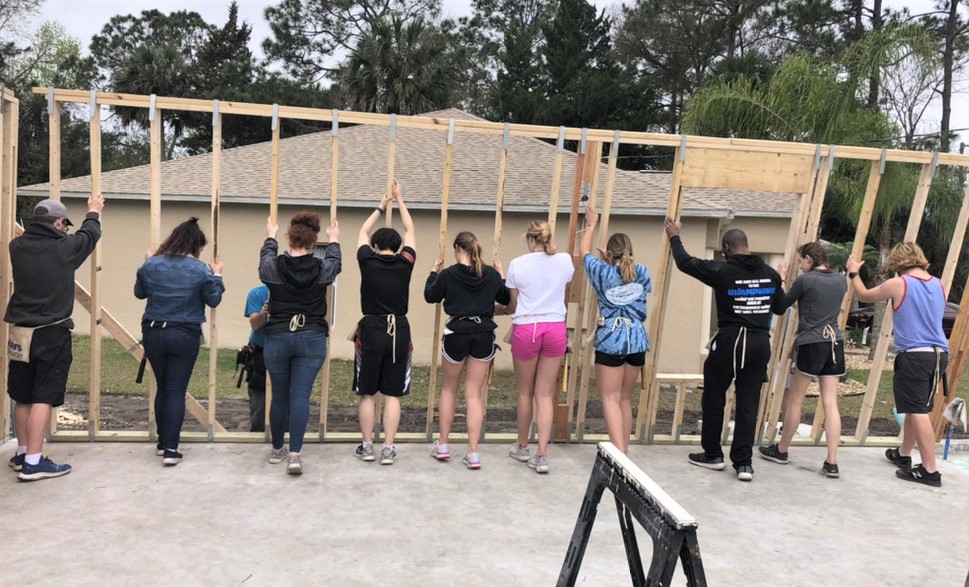 As a BC student, the Office will provide opportunities for you to:
Apply what you are learning in the classroom out in the community
Be an intern with the Center for a semester
Join the Community Engagement Advisory Board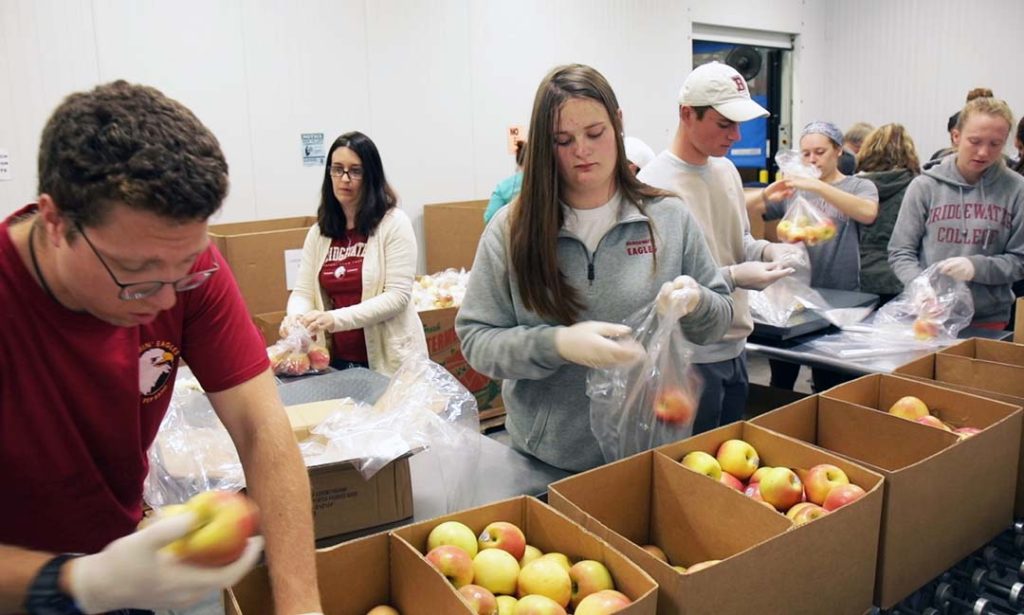 Why volunteer
It connects you with the opportunity to explore and live out your civic responsibilities and enhance your values and beliefs.
You can provide valuable human resources to local non‑profit organizations, as well as building your network for future jobs.
You can strengthen your skills in communication, collaboration and leadership, which are essential in today's job market.
Volunteering helps all of us become better citizens, who are connected to our communities and productive in our careers.
BC students have volunteered with organizations including:
Blue Ridge Area Food Bank
Bridgewater Retirement Community
Cat's Cradle
Explore More Discovery Museum (Harrisonburg children's museum)
The Free Clinic
Sentara RMH Medical Center
United Way of Harrisonburg and Rockingham County
VPM (Virginia public media, including NPR and PBS stations)
The Wildlife Center of Virginia