The work of a digital media strategist, no matter the job title, boils down to one all-important task: communicating effectively with clients. It's a need as old as commerce itself.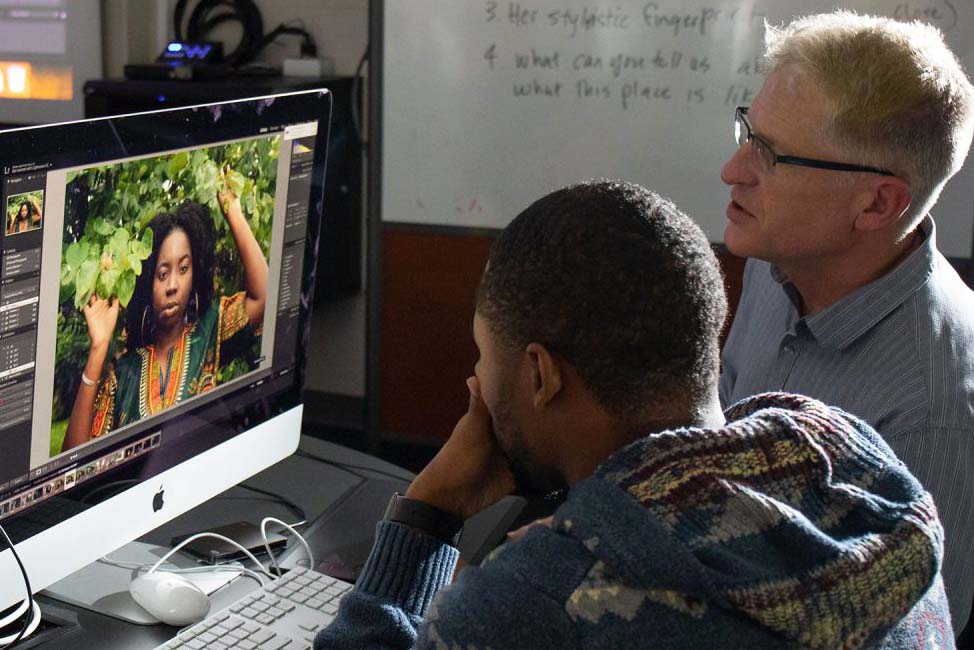 "The types of information that you're trying to communicate and the reasons that you're trying to communicate haven't necessarily shifted," says Digital Media Strategy Program Director Dr. Sam Hamilton. "It's just the means—the tools and the technologies—have shifted, have grown and developed."
While the old-school "billboard model," as he calls it, was simply concerned with making sure your business stood out (as with a big, flashy sign), what's more effective is figuring out where your business fits in.
He points to the example of a former student who, upon graduation, took a job as the chief marketing officer for a local solar startup. The company wasn't providing a service that was overly distinct from other pre-existing businesses, but they were trying to do the work more nimbly—with a smaller staff and better cost-efficiency. But the graduate had a decision to make: publicize the fact that they were less expensive than competitors or, instead, promote that they were locally owned and operated (as opposed to other solar businesses in the area who had expanded from out of town)?
"It was established in credibility. It said, 'We grew up in the Shenandoah Valley, we know the community, we know the customers. This is where we're from,'" Hamilton says. "Ultimately, that got their company into the door with a lot of their customers. And then the fact that they were also less expensive than their competitors, well that's a done deal, right?"
If you own a startup, you need to be able to indicate to potential customers what service or product you're providing in a way that feels unique from competitors. That's where a digital media strategist comes in. With their expertise, your business' message is communicated more efficiently and effectively, which makes the role of a digital media strategist invaluable for a company of any size. It's so important, in fact, that the Bureau of Labor Statistics currently projects 14 percent job growth for media and communication occupations over the next decade.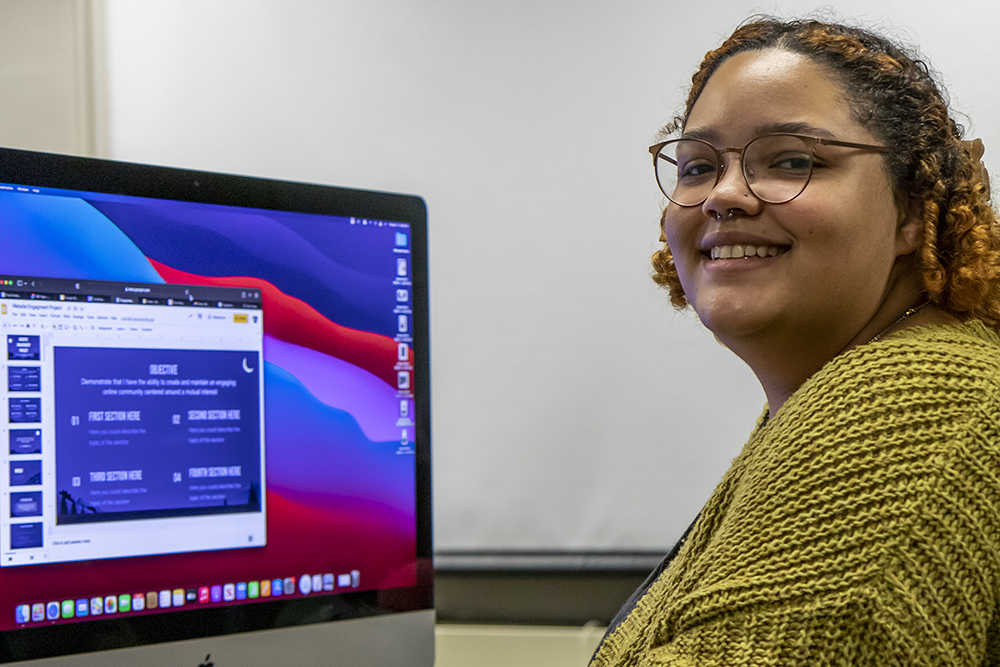 Hamilton notes that Bridgewater College's Master of Art in Digital Media Strategy (MDMS) program isn't training students on how to use Facebook or Tik Tok ("Tomorrow there will be 50 new social media platforms or communication channels that didn't exist yesterday," he says), though understanding the different avenues for relating a message is an important skill. He sees the program as a primer on effective communication, no matter the medium.
The process starts by focusing on helping students find the right kind of work—rather than just a fancy title—to build a fulfilling career, and that often begins by determining your specific area of interest.
"We're less interested in saying, 'We're going to give you a generic degree that will give you an opportunity to work in any number of different fields and positions in the broader creator economy,' than in saying, 'Let's figure out your niche,'" Hamilton says.
At the start of the program, students are encouraged to define how they'd like to use their degree after graduation: Are you going to be on the customer consulting side of things? The production side? Will you be managing a team or be part of a team? Will you be in charge of one aspect of a project? As the "creator economy," as it's often called, shifts and changes, so too do the responsibilities of those working within it.
And while Hamilton notes that, unlike some industries, those in the digital media strategy field don't have set titles with obvious differences between roles, there are a few common positions that graduates will find on job boards. The key to finding the right fit rests within which area of expertise on which you'd like to focus.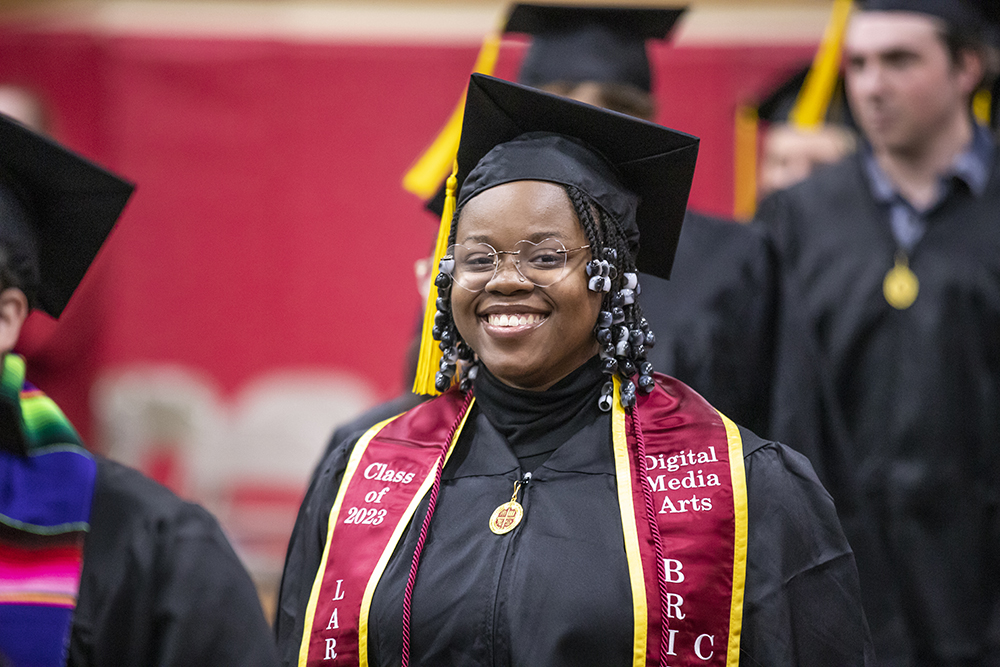 Here are four categories in which you might find your dream job following graduation.
Sales
These positions are for graduates who want to help sell a product.
Marketing Coordinator/Marketing Specialist
Digital Marketing Associate
Social Media Coordinator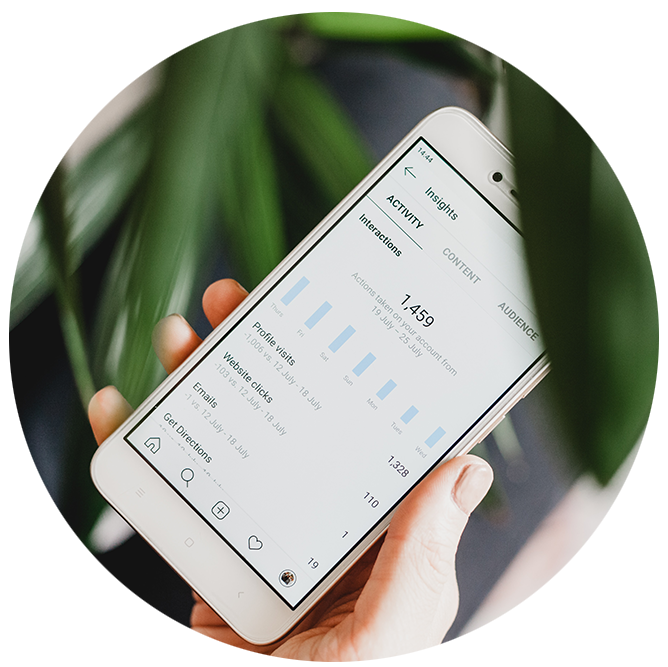 PR
Graduates who go into the following positions will focus on working with clients—not necessarily customers—to promote a service, rather than sell a product.
Digital Media Communication Coordinator
Communications Manager
Digital Outreach Coordinator
Interorganizational communication
In larger organizations, there is often a need to communicate between departments, relaying a new requirement or initiative. These positions fill that role.
Knowledge Base Administrator
Client Success Director
Senior Consultant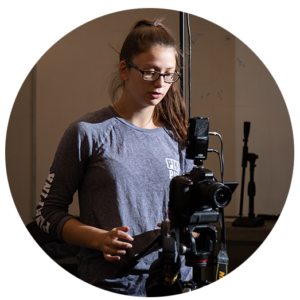 Makers
Undergraduates with a creative spirit (and experience in digital design) often enter the Master of Art in Digital Media Strategy program looking to bring a focus to their work while utilizing the skills they already have.
Graphic designer
Editor
Videographer
Website designer/developer
Prepare for a career in digital media
Bridgewater College's Master of Arts in Digital Media Strategy (MDMS) program prepares students for each of these careers and more in the field of digital media. Students will develop skills in digital writing, graphic design, sound editing, videography, web design, and social media strategy. Students gain hands-on experiences where they can apply their knowledge and skills in professional projects to help build a professional portfolio.
Bridgewater College's undergraduate media studies program ranked third in Virginia and in the top 100 media studies programs nationally from PLEXUSS, a global higher education database for prospective college students. The MDMS graduate program is an opportunity to develop skills at the next level and better prepare yourself for a career in digital media.