BC's benefit program is designed to care for you and your family by continually exploring innovative options that offer security and support employees' unique needs. We strive to create a program that evolves as you grow through different life stages, offering a flexible selection of programs that best suit you and your family.  We provide a program that includes health, financial, social and mental well-being programs.
Explore How We Care For Our Community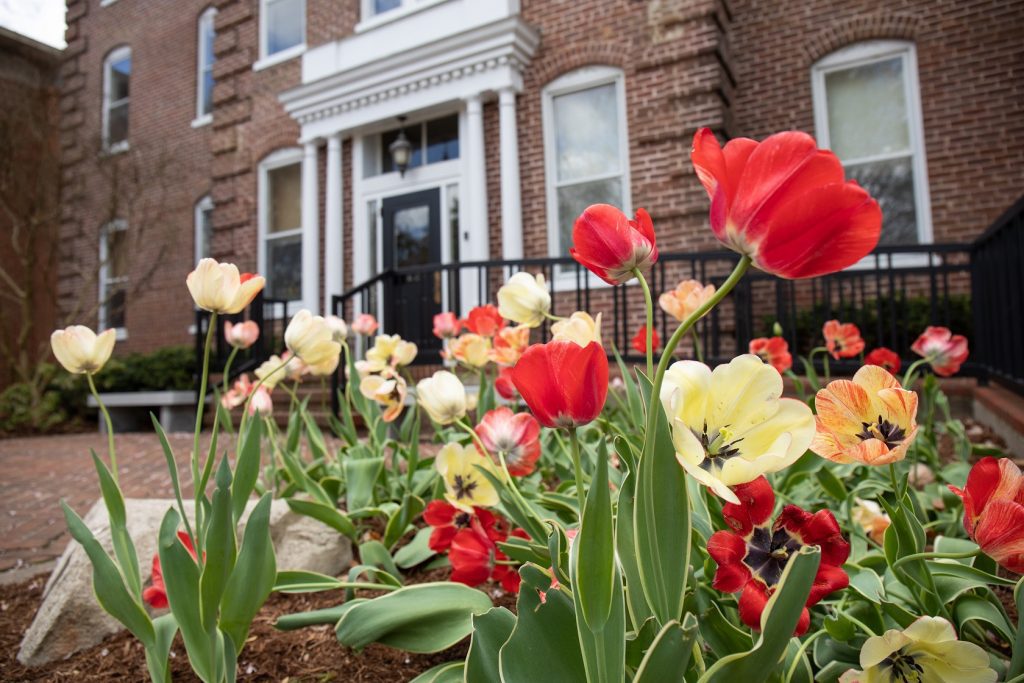 Health, Dental & Vision Insurance
All full-time and eligible part-time employees are eligible to participate in the health insurance programs offered by Bridgewater College as long as they enroll in accordance with the IRS guidelines. The allocation of funding between the College and the employee for health and dental benefits is determined by the College based on employment status.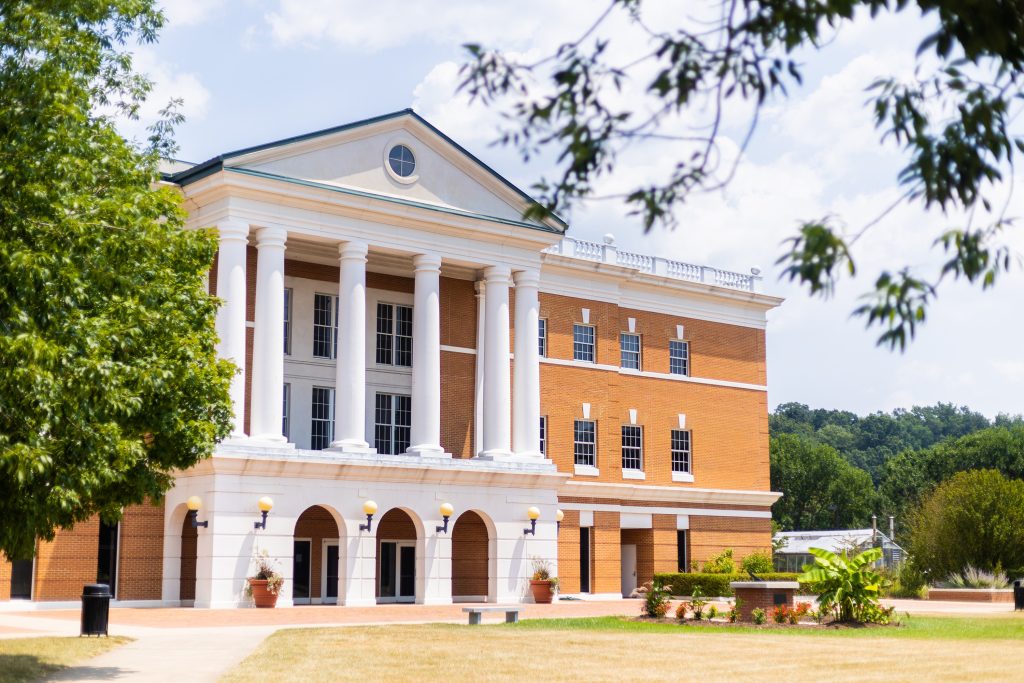 Flexible Spending Accounts
The College currently offers a Flexible Spending Account, which is administered through a third party administrator. An FSA (also known as a Section 125 Plan or Cafeteria Plan) gives preferential tax treatment to three types of expenses currently paid "out-of-pocket" by employees: insurance premiums, childcare and medical/dental/vision care.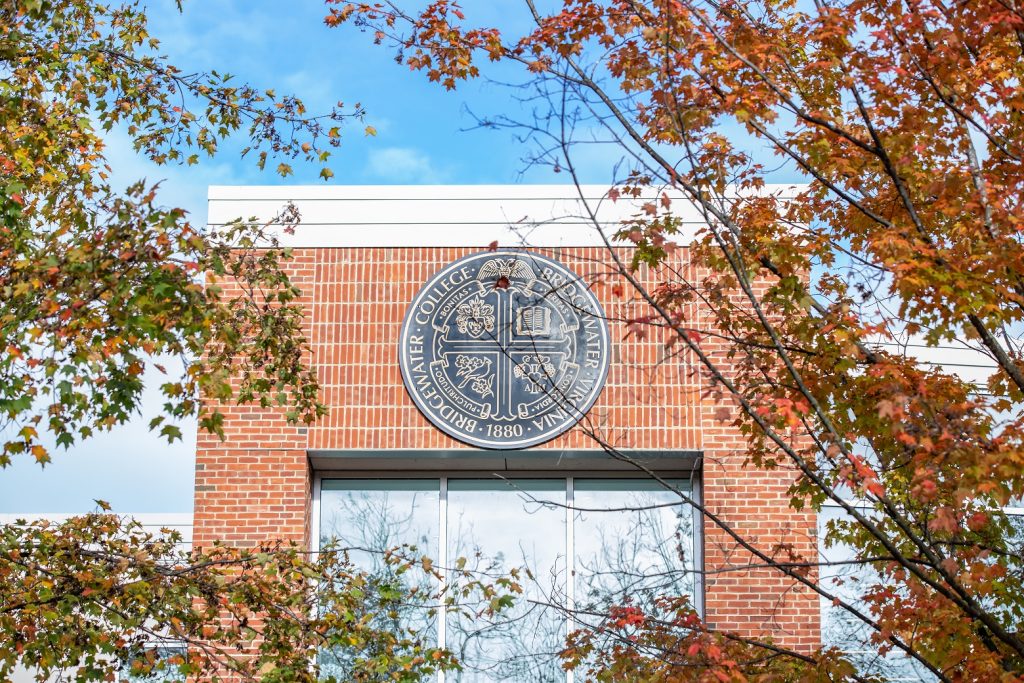 Life Insurance
All full-time employees are eligible to participate in any life insurance programs offered by Bridgewater College. The College's current basic life and accidental death and dismemberment insurance plans provide life insurance coverage in the amount of $50,000. A voluntary life insurance plan is also available to employees who choose to participate.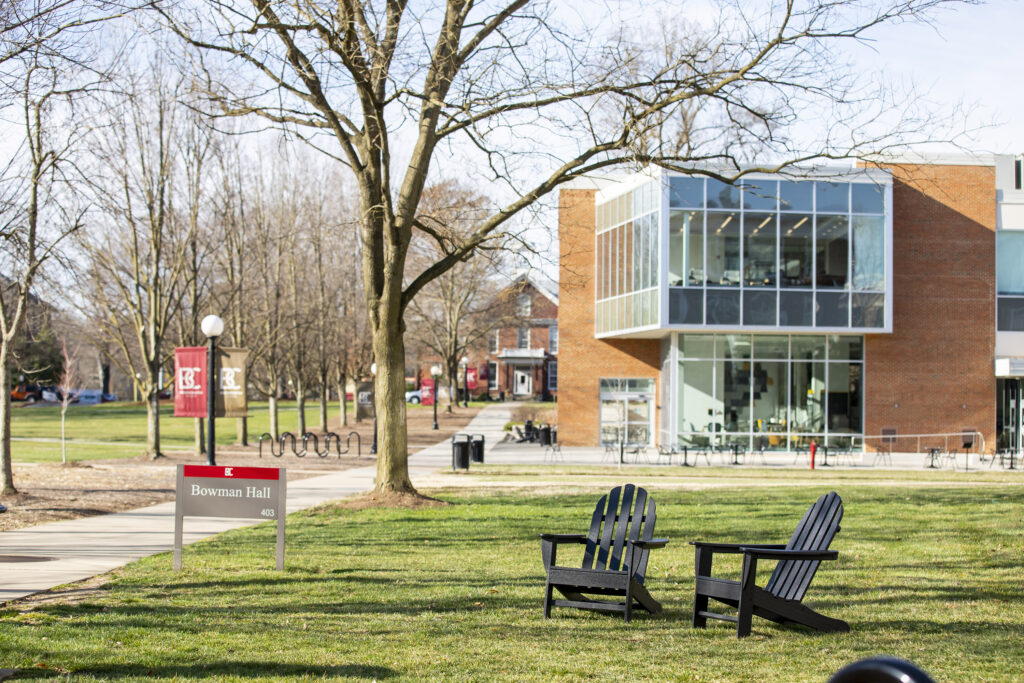 Retirement Savings Plan
The retirement program for full-time employees is provided and administered through the Teachers Insurance and Annuity Association (TIAA).
Employees who are hired to work more than 1,000 hours per year are enrolled in the College's retirement plan on the employee's date of hire. The College contributes a designated amount to each employee's retirement plan. Employees may voluntarily contribute to their 403(b) account on a pre-tax and/or post-tax basis.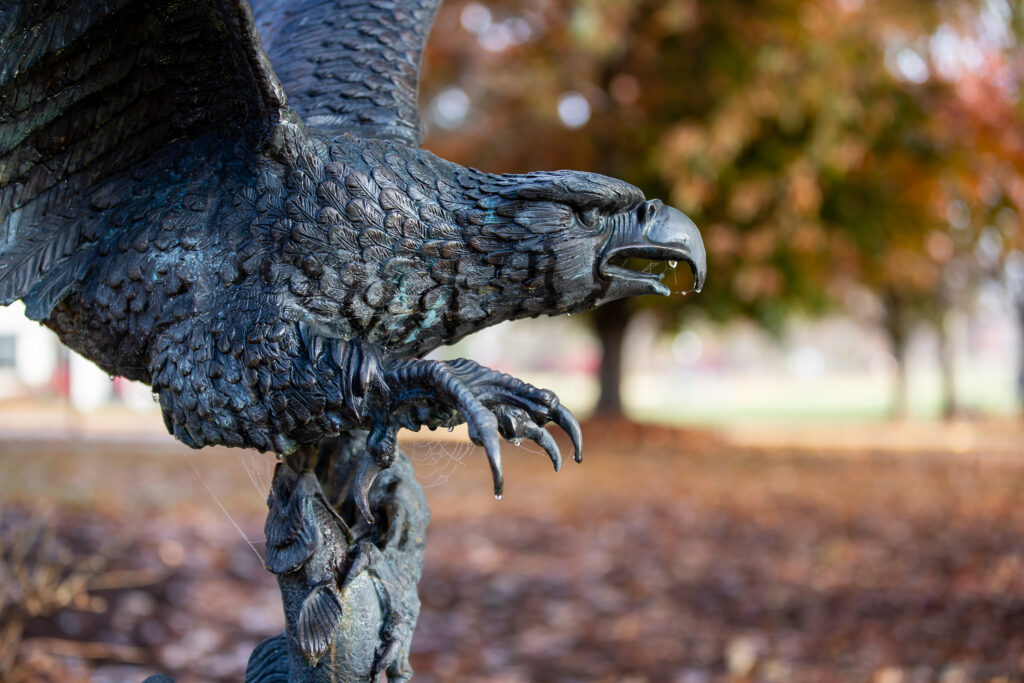 Disability Protection
The College provides long-term disability insurance for full-time employee and covers the total cost of the premiums for this benefit.
Short-term disability pay is a payroll practice of the College. It is not funded through insurance or contributions to a separate trust or fund and entitlement to it ends with an employee's termination of employment.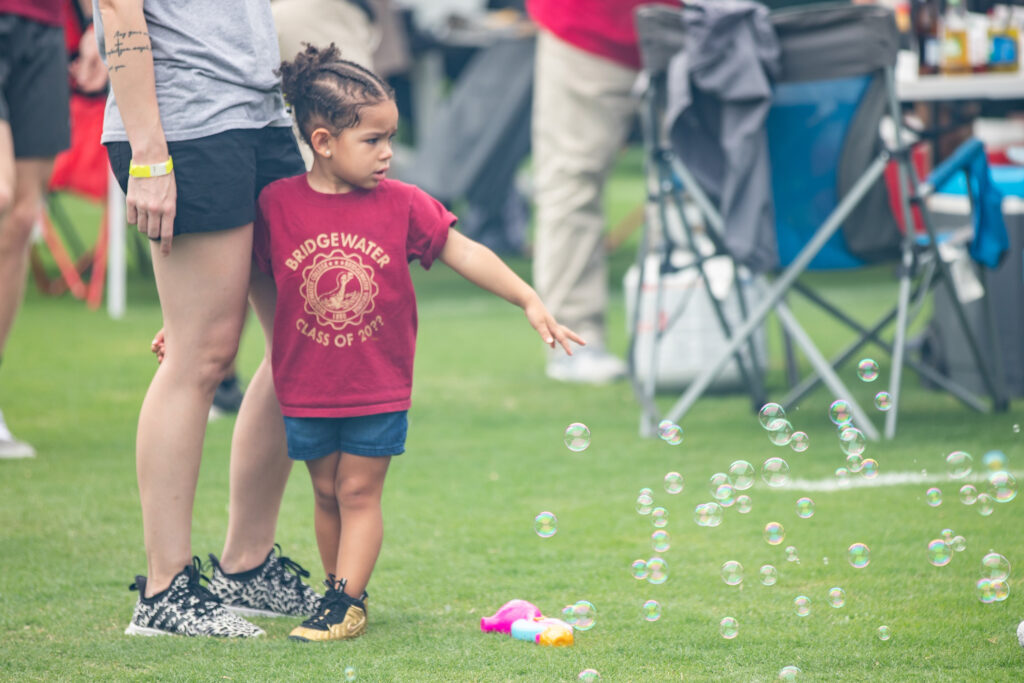 Paid Parental Leave
In recognition of Bridgewater College's commitment to the welfare of its employees and their families, the College provides paid time off for eligible employees who temporarily take leave for the opportunity to care for and bond with a new child following childbirth, adoption or placement for foster or custodial care.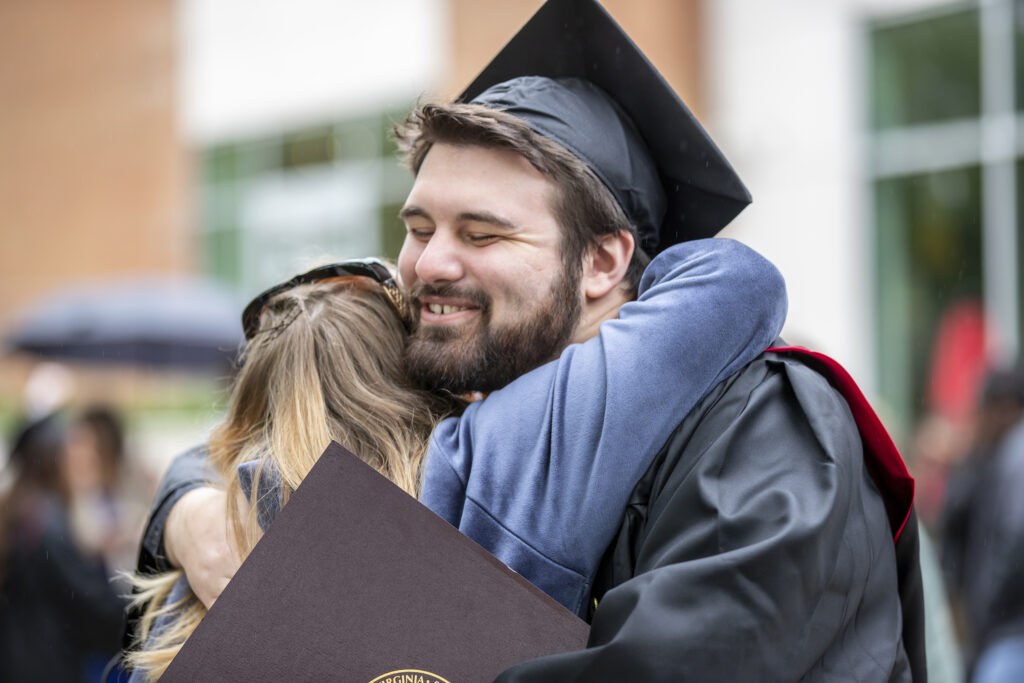 Tuition Remission Program
Tuition Remission benefits are available for the dependent children of full-time employees after twelve months of employment and cover the cost of tuition for undergraduate courses taken at the College during the fall and spring sessions. Full-time employees and their spouse, are permitted to enroll tuition-free for one undergraduate course per semester. Bridgewater College is also a member of Tuition Exchange and the Council of Independent Colleges' tuition exchange programs.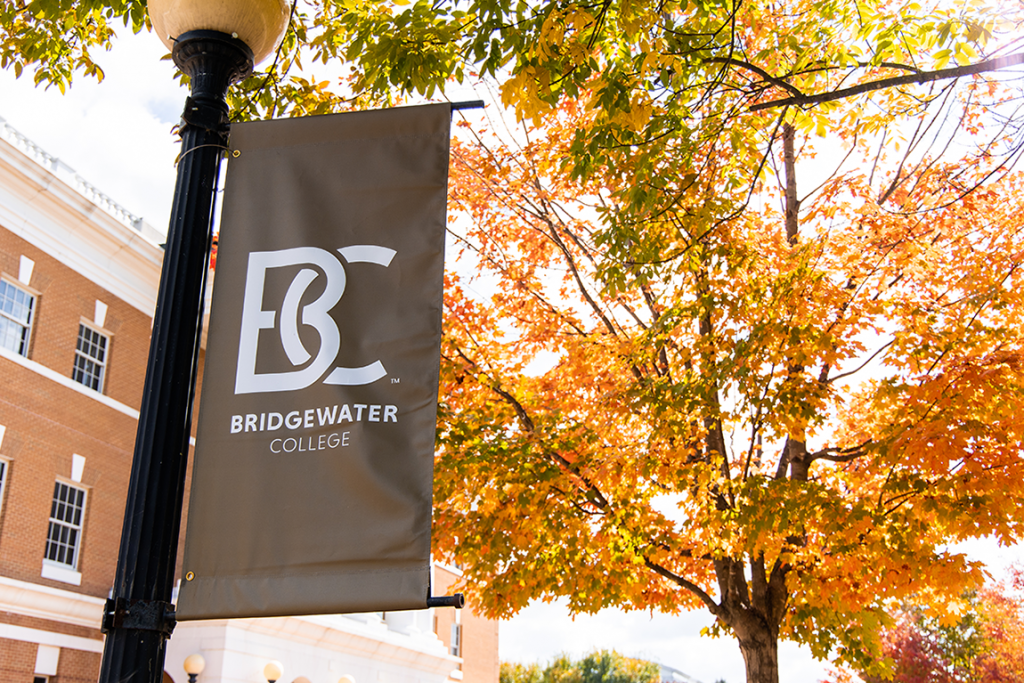 Employee Assistance Plan
The BC Employee Assistance Program, administered by Anthem, is a confidential service available to employees and household members, at no cost to the employee. Resources include: face-to-face counseling, crisis consultation, legal assistance, financial assistance and more.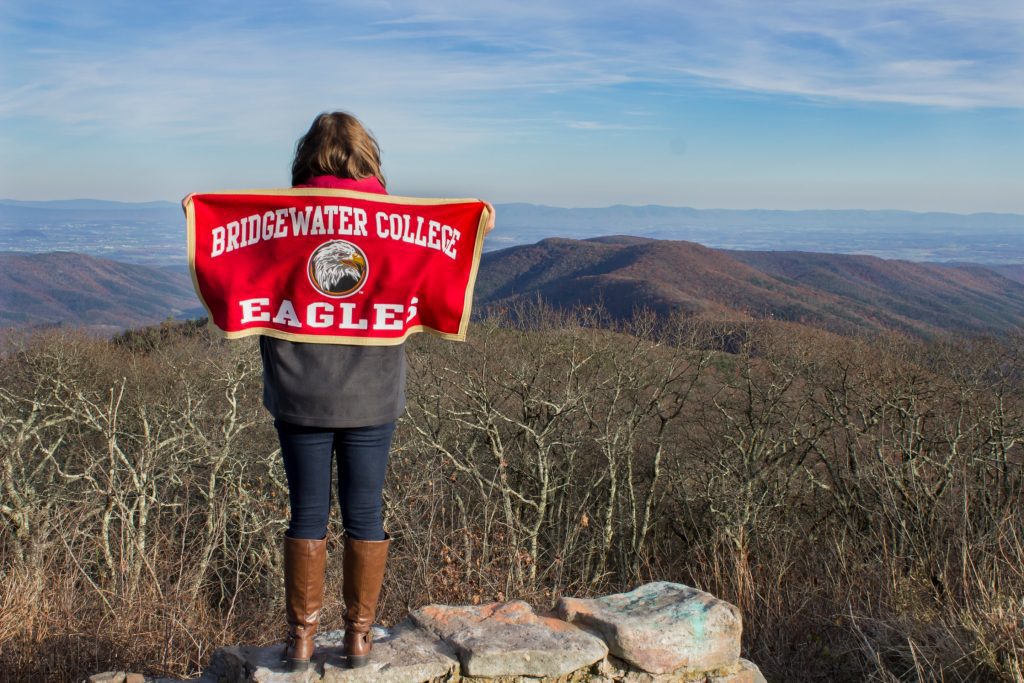 Generous PTO Policy
BC offers a generous paid time off (PTO) policy, providing employees with ample time off to maintain a healthy work-life balance.
In addition to generous paid time off, paid holidays include: Good Friday, Monday of student spring break, Memorial Day, Juneteenth, Independence Day, Monday of the student fall break, Thanksgiving and Christmas Break – December 24 – January 1 (to be determined on an annual basis).