As a BC alumnus, your career continues to grow and evolve. Your relationship with the Center for Career Development also continues well past graduation. The CCD is here to help you through career coaching, resume updates, job searches, and many other facets of your developing career.
As a developing professional in your field, the CCD encourages you to engage with students and alumni through alerting us to great job and internship opportunities within your organization. We also want you to share your experiences and expertise with fledging Eagles who are just getting started in their career path.
Make an appointment to talk to one of the Career Development Staff by contacting us at careercenter@bridgewater.edu. We look forward to working with you!
Job Search Assistance
Whether just starting the job search process or changing occupations, the Center for Career Development can help you continue your professional development.
Individual Career Coaching sessions regarding next steps
Resume review and updates
Cover letter development
LinkedIn profile evaluation and update
Job search strategy and networking
Interviewing practice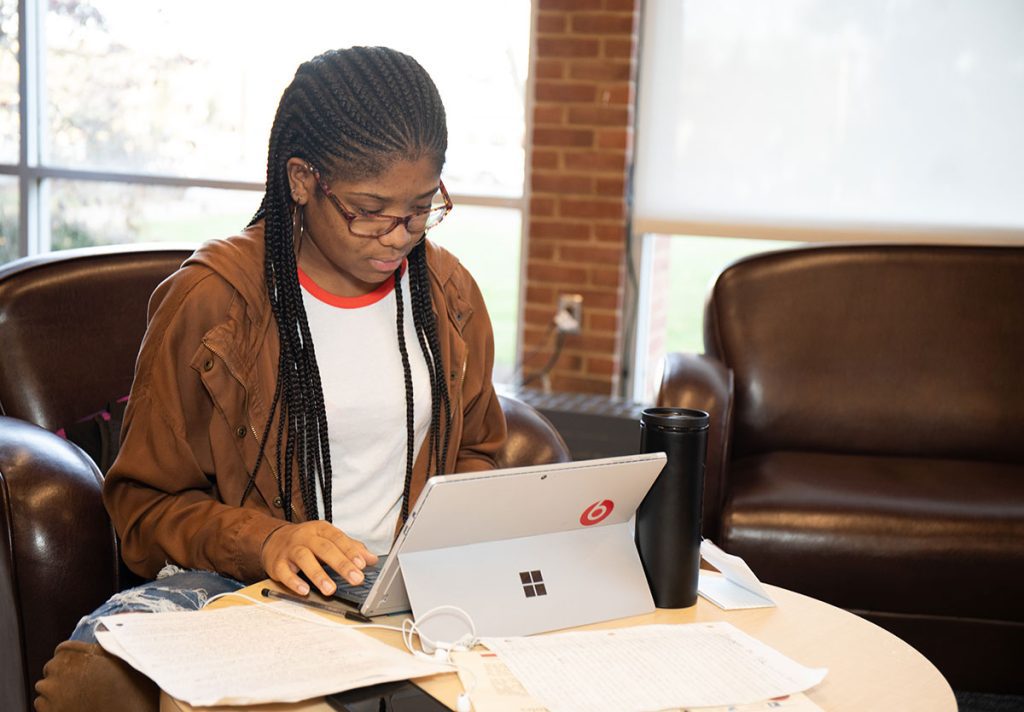 Posting Jobs and Internships
Share job and internship opportunities from your organization or field of interest with upcoming and recent graduates! One of the best ways to give back to Bridgewater College is by providing pathways to success for your fellow Eagles. Post job and internship opportunities to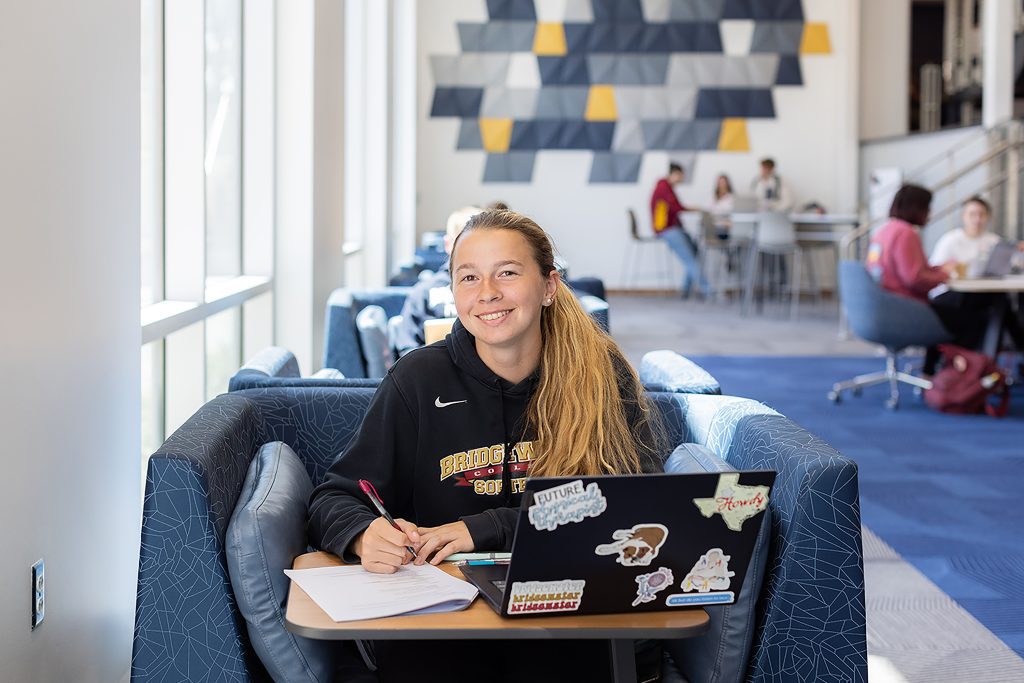 Graduate School Applications
The decision to go to graduate school can occur immediately after graduation from BC or after years working in your field. When you are ready to apply to graduate school, the CCD is here and can help with the application process.
Selecting a graduate program
Navigating graduate websites
Interacting with admissions representatives and faculty
Developing a graduate school resume or CV
Developing your personal statement
Taking graduate entrance exams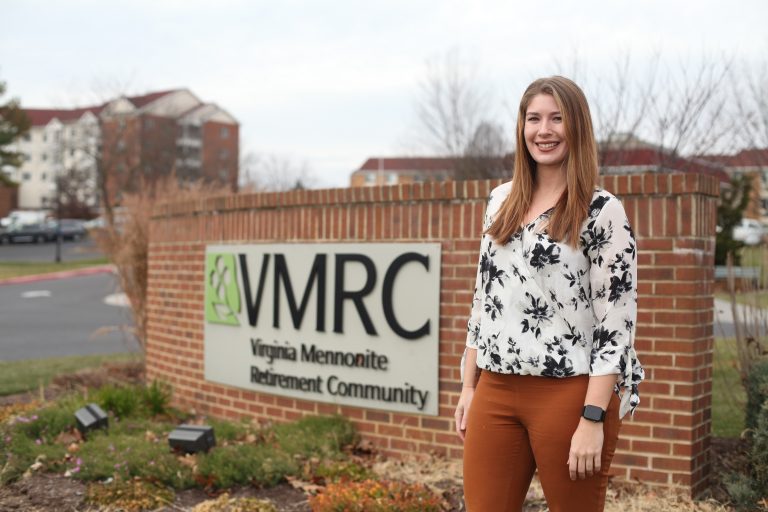 Alumni Spotlight
The CCD would like to recognize your accomplishments as a graduate of Bridgewater College. Alumni Spotlight features BC alumni who have moved forward in their careers to achieve their goals and dreams. We would love to feature you in our social media and on our website! If you are interested in telling us your story, please contact Madeleine Martin, Assistant Director of Career Development and Technology at mmartin@bridgewater.edu.
Alumni Resources and Recommendations