Whether you are an incoming freshman or a returning student, choosing a major and career path can be daunting. If you are a Deciding Student, you are not alone; many students are spending their first semester exploring majors. 
Finding a major can be stressful. The key is to choose something that you genuinely enjoy. In fact, statistics show that people value meaningful careers over money. At Bridgewater College, it is important to us that you select a major that you can be passionate about, and we are here to help. 
Don't ask yourself "What major should I choose?" Ask yourself, "What major is right for me?"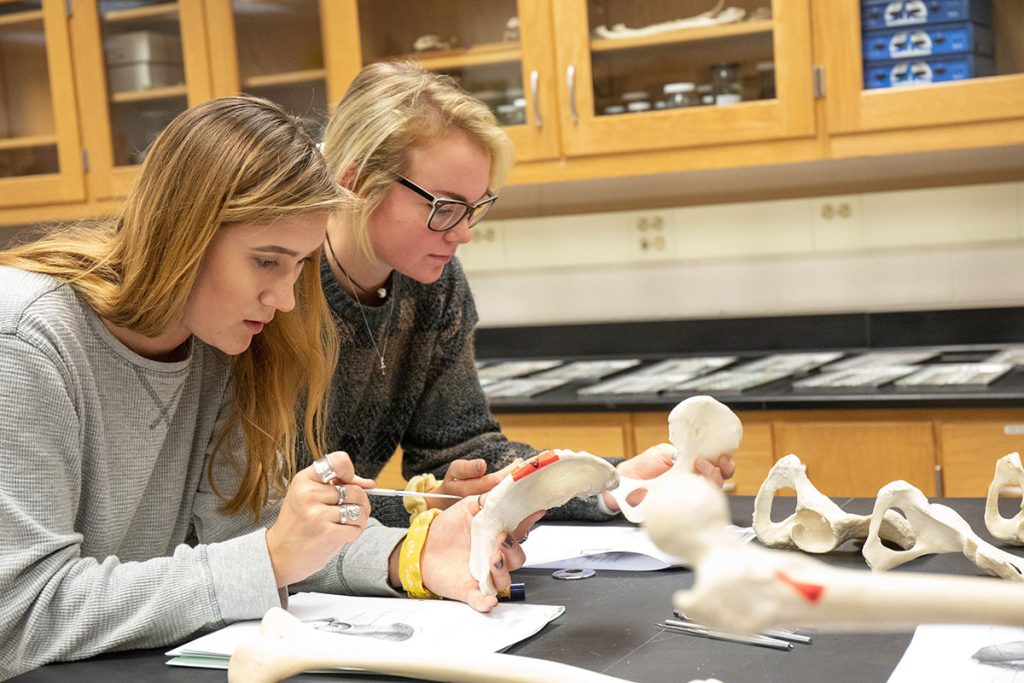 Pick a Major Based on Your Abilities
Abilities are the things you are able to do.  Understanding the areas in which you have skills and which areas could use work is a great way to start figuring out your major. However, if you lack ability, but have an interest in a particular field, it may be a good fit for you, as you will be building skill and abilities through your studies and activities.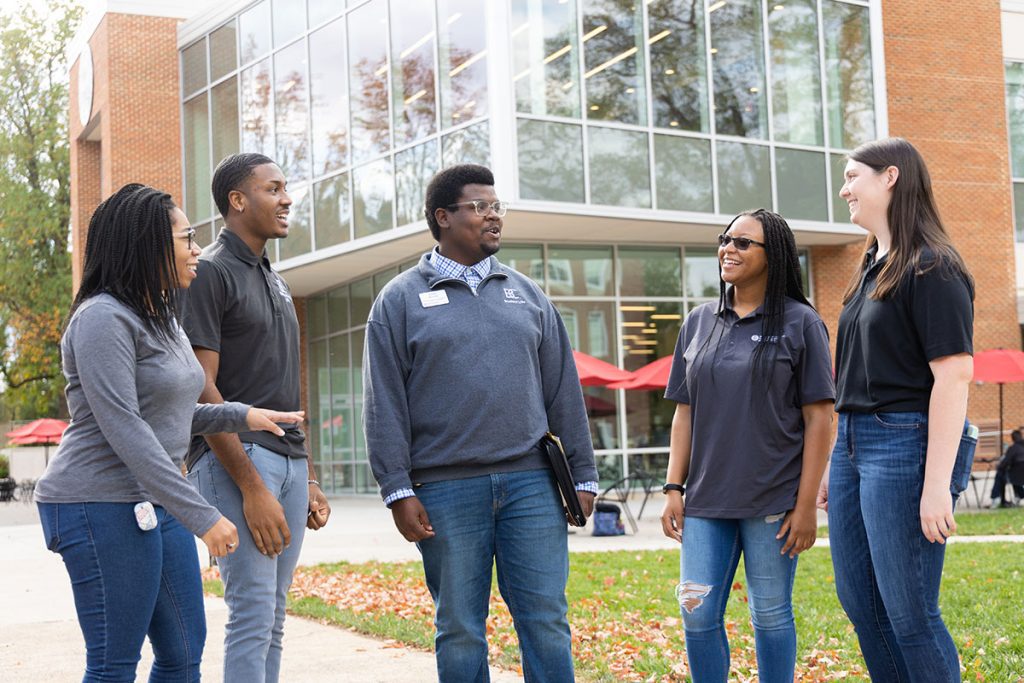 Pick a Major Based on Values
Core beliefs are important and can lead to work that is meaningful for you. Investigate majors that support your belief system. Keep in mind, however, that college is a time of self-discovery and exploration; you may find that your beliefs and values may change as you gain understanding of the world around you.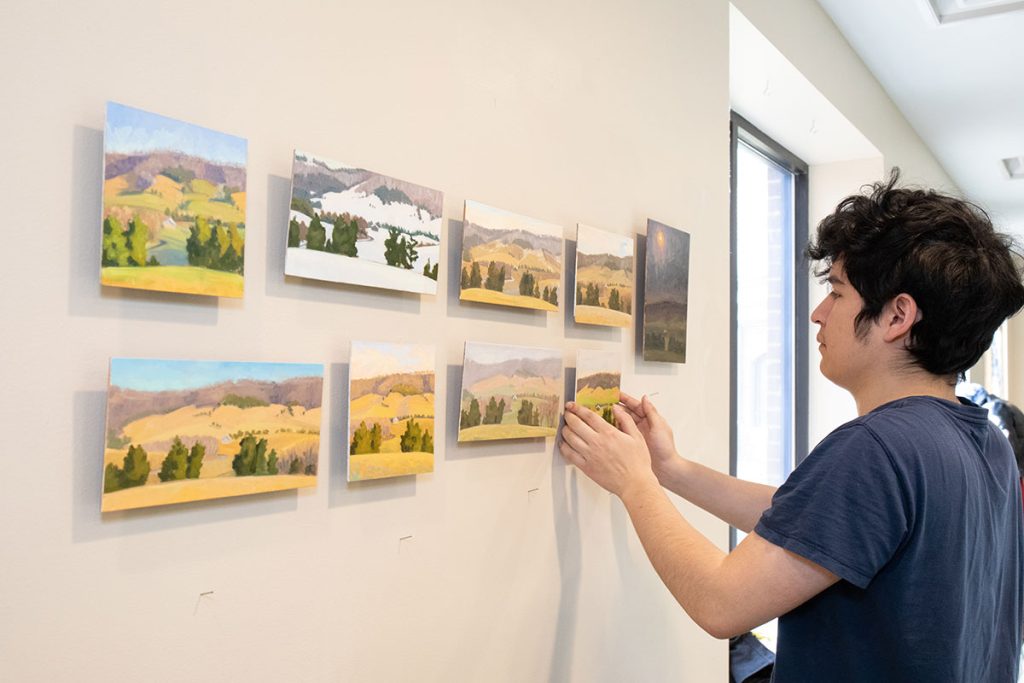 Pick a Major Based on Interests
College is a great time to explore your interests more deeply as well as discover new interests through exposure to concepts you may not have yet run across. Interests are a driving force in choosing a major, however, like values, interests may change as you learn more about the world around you.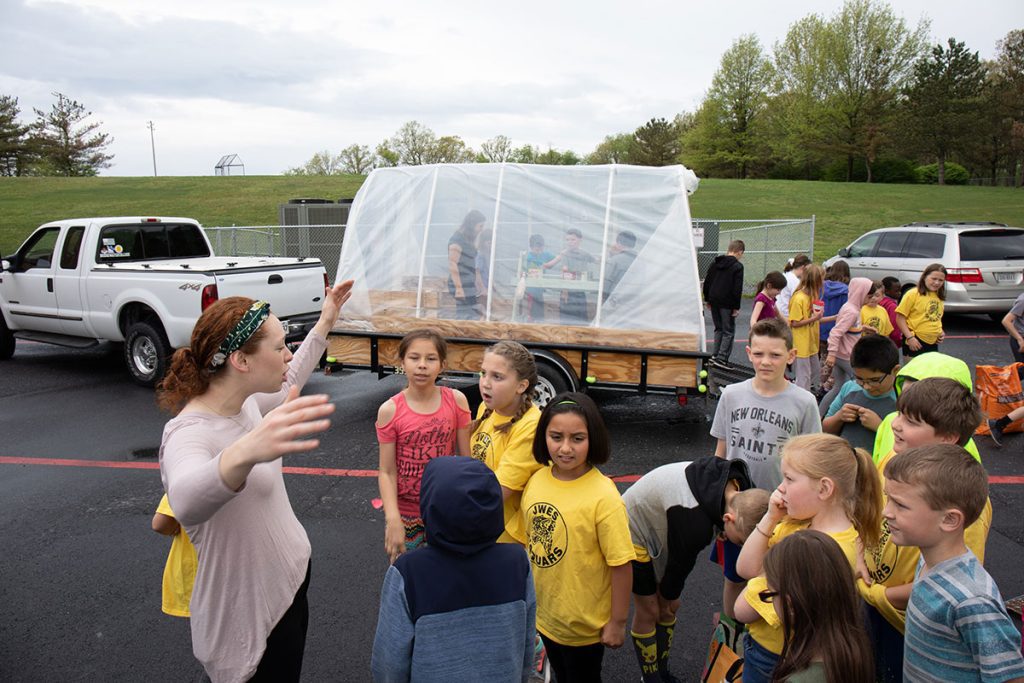 Pick a Major Based on Passions
Passions are areas of deep interest. They incorporate your values and abilities into something that is deeply rooted within you. Following your passions, whatever they may be, is one of the best ways to choose a major. Be cautious to consider if your passions are something you want to engage in daily in a work setting. You can also think broadly about majors that could be contributive toward a passion, for example, if you love animals, perhaps pursing marketing could be a great way to support organizations that work for animal rights or protections.