Engage in the community
The sociology major at Bridgewater College "puts the world at your doorstep." Go outside the classroom. Put your sociological imagination in action. Pursuing a degree in sociology connects you with students and faculty who are passionate about studying social life and seeking social change, while teaching you research skills that will ground your understanding of the world around you. Imagine what you might do.
What to Expect
When you earn a sociology degree at Bridgewater, you develop skills in interpretation, writing, research and analysis.
36 credit hours of courses that will connect classroom learning to the skills that are invaluable to future employers.
Courses
You'll participate in interactive classes. Conduct research. Study subjects such as anthropology, cultural studies, criminology, data analysis, family, race and ethnicity, and social theory.
Learn from faculty who are passionate about studying social life and seeking connections.
Learn to critically investigate and observe the complexities of social life in the local area.
Gain practical experience through internships in social work, schools, or correctional facilities.
Required Courses Meet the Faculty
I couldn't speak more highly of the professors at Bridgewater because they really helped shape me into who I became and where I wanted to go.

Clara Metzler '18
Finding her path: Clara Metzler '18 combines her passion and academic interest into a fulfilling career. Read more.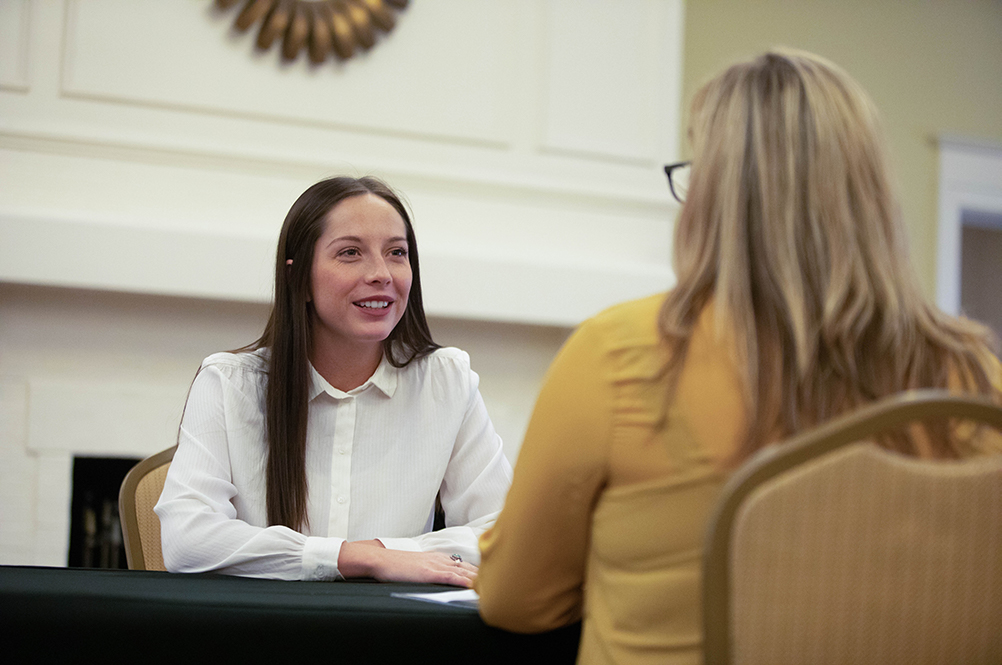 Like many BC graduates, you might enter graduate schools such as:
Bryn Mawr College (Social Work)
Catholic University (Social Work)
East Tennessee State University (Social Work)
Eastern Mennonite University (Counseling)
George Washington University (Sociology)
University of Kentucky (Information and Library Science)
University of Maryland-Baltimore (Social Work)
University of Maryland‑Towson (Gerontology)
Radford University (Social Work)
Tulane University
Virginia Commonwealth University (Social Work)
Virginia Tech (Sociology)
Wake Forest University (Divinity)
West Virginia University (Social Work)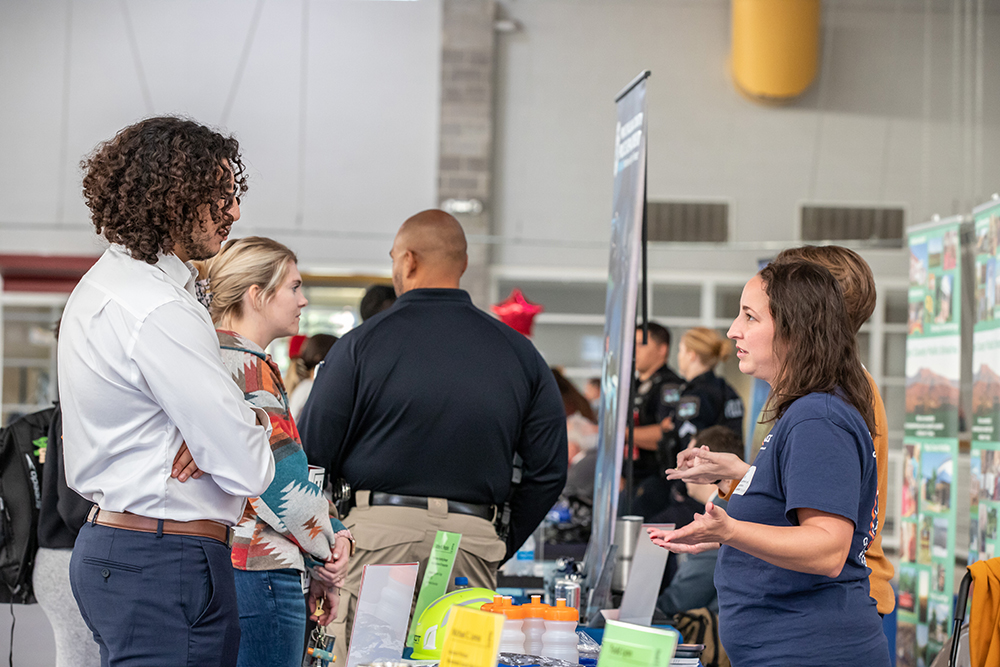 Our students have completed internships in:
Social Work
Public Schools
Daycare
Probation and parole
Correctional facilities
Law firms
Physical rehabilitation
Institutions for emotionally handicapped and delinquent youth
Recreation centers
Community redevelopment
Halfway houses
Careers
You'll be prepared for a variety of careers and graduate programs. Our graduates have gone on to success in the social sciences, human services, education, the legal professions, criminal justice, government, business and communications.
Social Worker
Principal
Human Service Worker
Account Manager
Youth Worker
Disability Determination Analyst
Employment Specialist
Residential Coordinator
Development Director
Police Officer
Lead Family Specialist
Family Services Specialist
School-Based Counselor
Investigator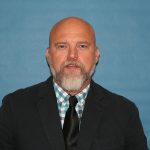 During his time at BC, Wheeler was a football team captain, engaged in many research opportunities, and enjoyed his liberal arts education. Since his undergraduate degree, Wheeler has obtained Special Education Teaching certifications in multiple states and a Masters in Education for School Counseling. Before becoming a Director of School Counseling, Wheeler was a special education teacher, school counselor, and continues to coach high school football.
"Being a Sociology Major at BC gave me a great perspective on how different societies and cultures worked. I learned that you have to meet people where they are at and try to help them in any way that you can."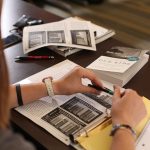 Since graduation, Hedrick has worked in Washington D.C with various non-profits as a leader in policy and operations. She obtained a Masters in Counseling from Virginia Tech and now works with lobbyists and congressional leaders. Hedrick believes the Sociology major has helped her work with people better and gave her valuable experiences like research and internships. "The sociology major… really helps you understand people, their vantage points, what might be some experiences they've had… You take those concepts and apply them in the business world daily to help you as you manage your teams."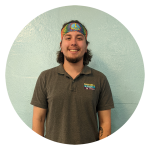 His sociology major and religion minor equipped Kear with the skills to handle public discourse, class discussions where there were differences in opinion and perspective. He especially enjoyed the Sociology of Religion class with Professor Burzumato and Sociology of Life and Death with Dr. Hayes. Kears still maintains contact with his mentor and sociology professor, Dr. Hayes. "I was able to talk to people that I wouldn't have been able to talk to otherwise if I hadn't gone to college."
Questions? Contact Us!
Dr. Benjamin D. Albers, Department Chair
540-828-5726
balbers@bridgewater.edu
Similar Programs
Consider adding a minor or focusing on a certain area of study.